■ MAP
Among us is a game of deception where crewmates find 1, 2, or 3 impostors among them.
Our team Built The among us map "The Skeld" and "Mira HQ" unto minecraft.
DISCLAIMER
THIS IS ONLY A CREATION MAP NO AMONG US GAMEPLAY INCLUDED!
■ ADDON
It adds all 12 available colored player characters from the game that you could transform into you can get it from the creative inventory.
To revert back simply use /function remove
To remove all dead bodies around the map simply use /function remove_dead
•Known Bugs
Moving animation doesn't play when becoming one but on other players perspective its playing fine.
A big shadow appears below the player's feet whem transforming
Previews:
Skeld Top View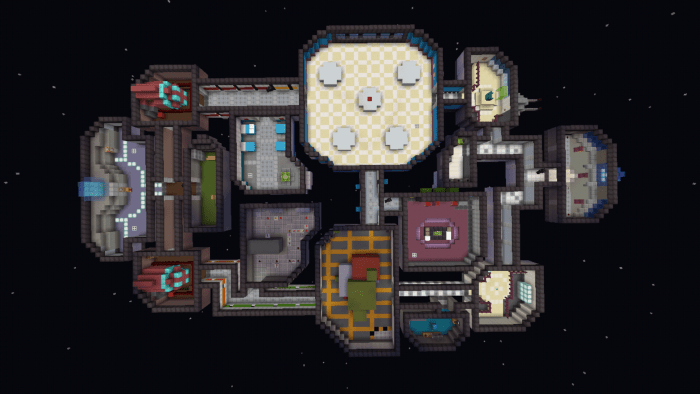 Reactor – Skeld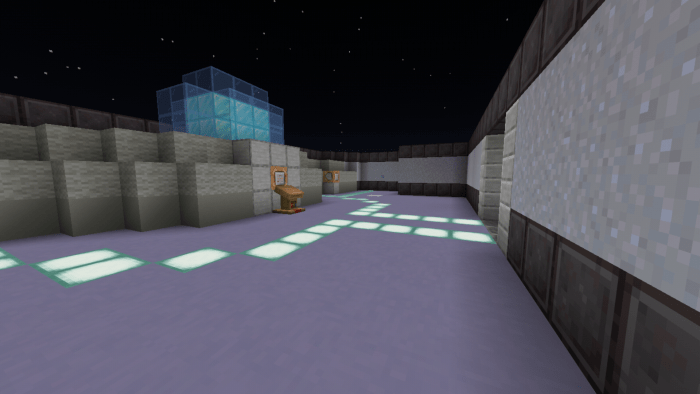 Cafeteria -Skeld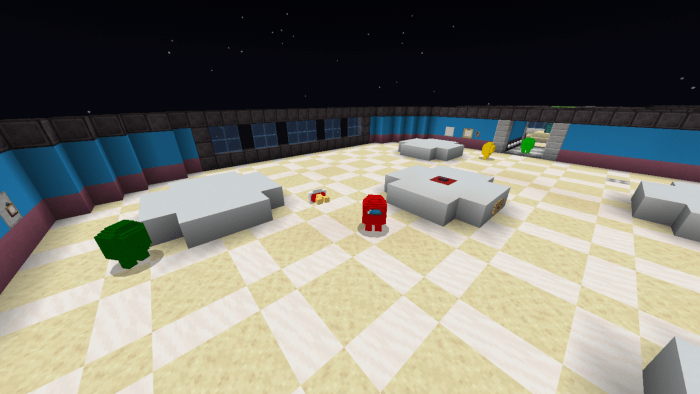 MedBay -Skeld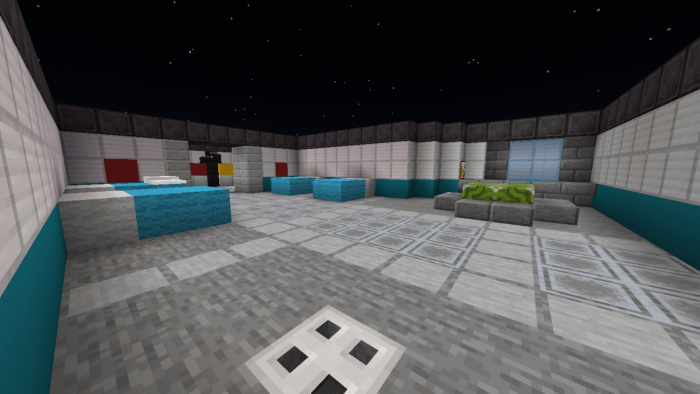 Top View-Mira HQ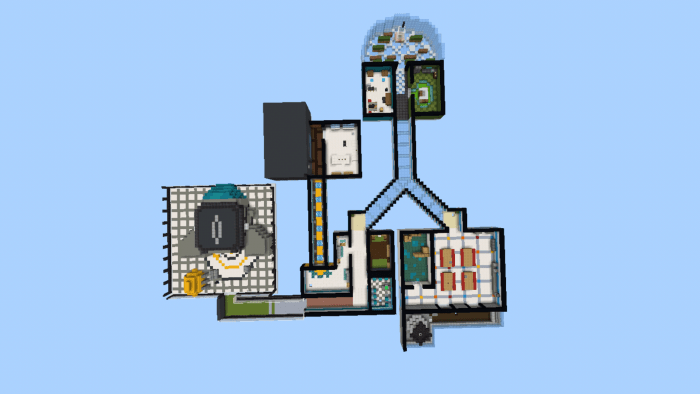 Reactor-Mira HQ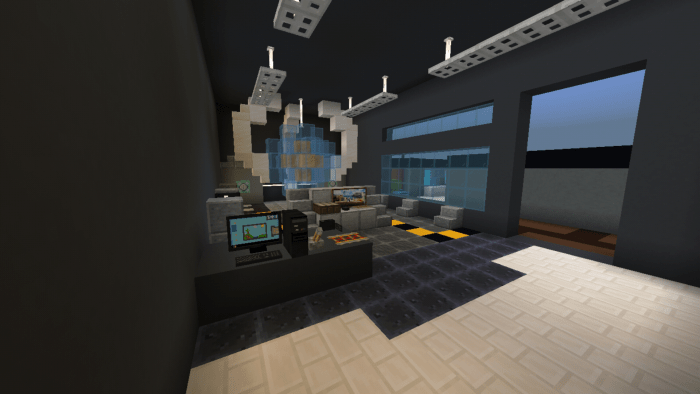 Green House-Mira HQ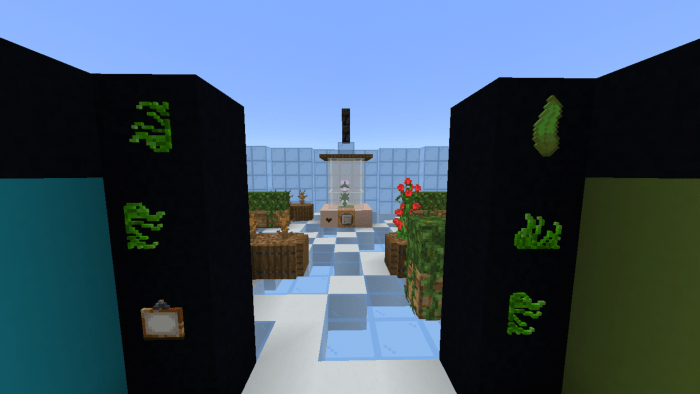 Office-Mira HQ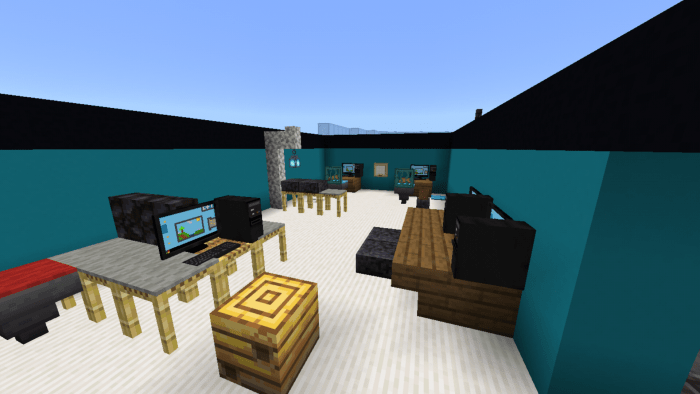 Lobby