Is it robot? Is it an alien? No, its a car, a Camaro to be exact. You'd probably recognize or remember it from either you were a Transformers fanboy when you were a kid and saw the Camaro, or you found a Hotwheels model of it. Needless to say, it got a lot of attention.
Origins
"The Camaro received a complete redesign and new platform in 2009 for the 2010 model year and fifth generation. Based on the 2006 Camaro Concept and 2007 Camaro Convertible Concept, production of the fifth-generation Camaro was approved on August 10, 2006. The Oshawa Car Assembly plant in the city of Oshawa, Ontario, Canada, began producing the new Camaro which went on sale in spring of 2009 as a 2010 model year vehicle." -Wikipedia
5th gen bois
Car details
Has 4 seats, container slots, animations and sounds.
Car variants
I've added like freaking 4 variants in here so yeah have fun with that.
1. Default
Basic, simple design of the Camaro.
Colors
Yellow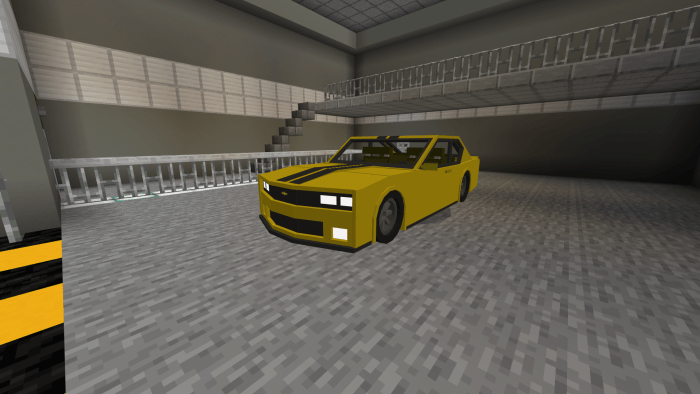 Blue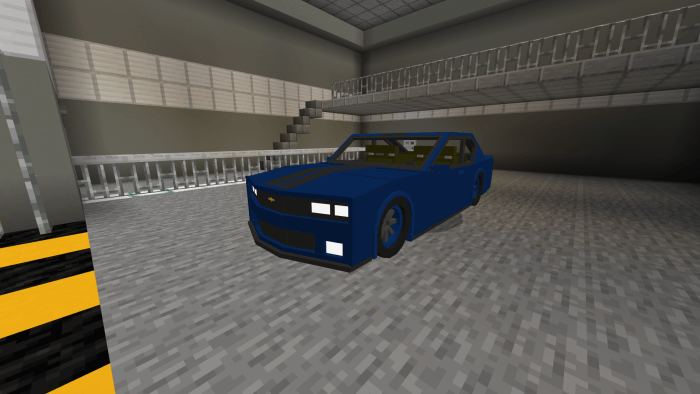 Black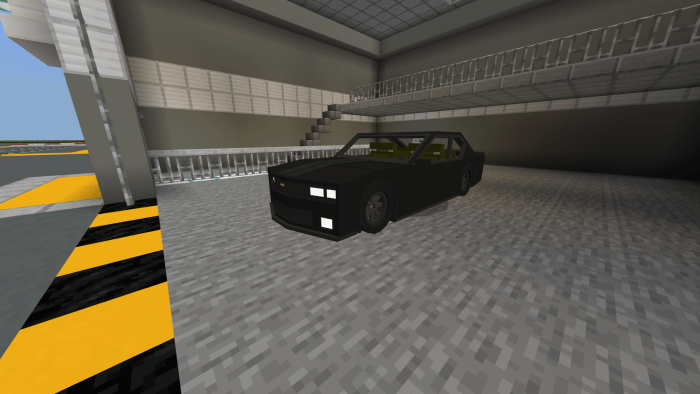 White&Black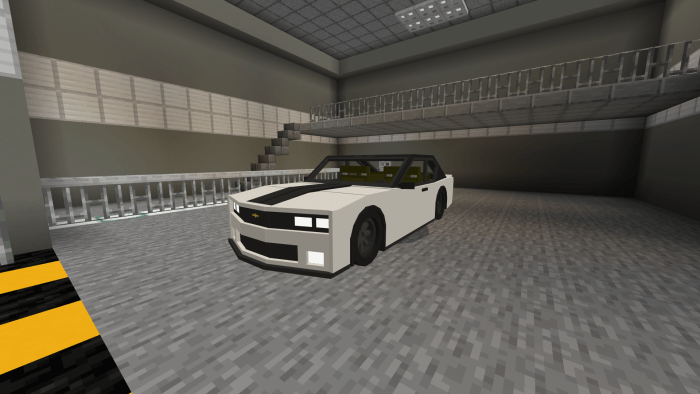 2. Race Car
"Back when I was your age, we used to play GT Racing 2." -Zoomer 2069
Gray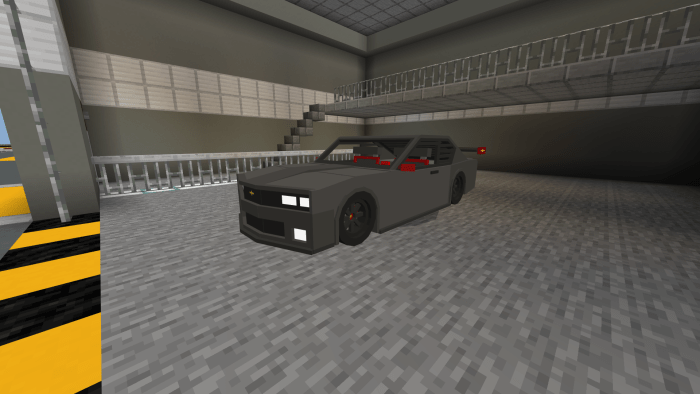 Red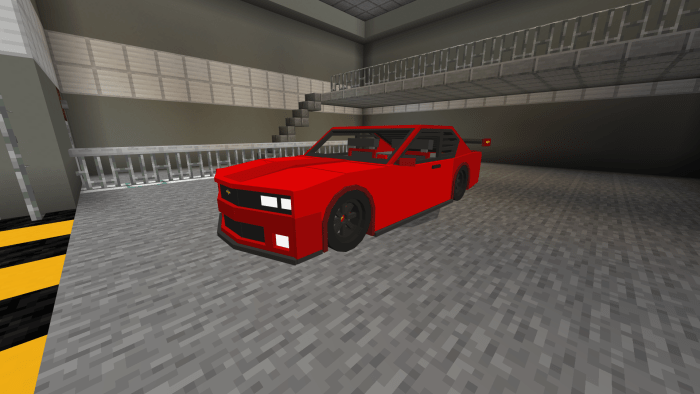 3. Police
Because my last police addon is outdated and the other is a Japanese styled version.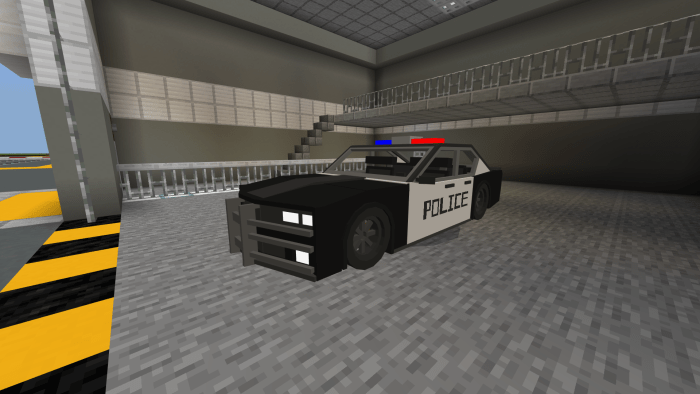 4. Taxi
Probably doesn't exist but this is Minecraft.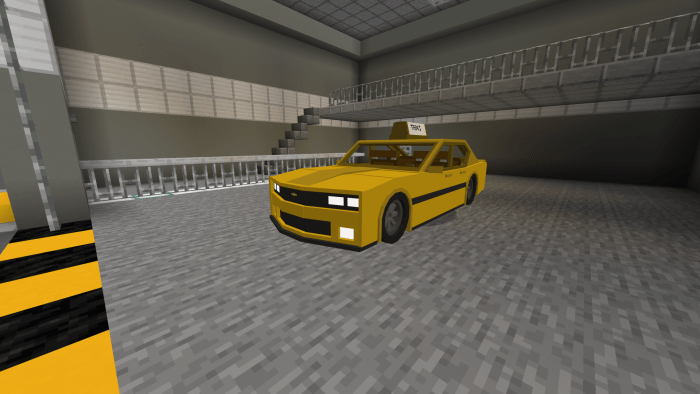 Extra Images
Front view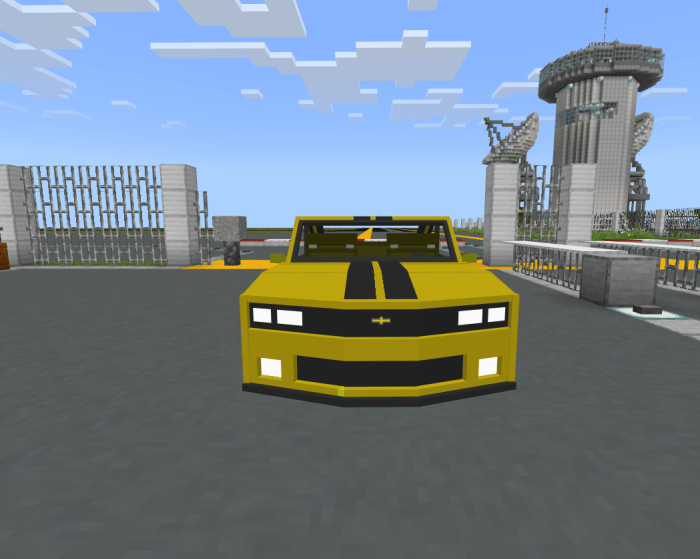 Side view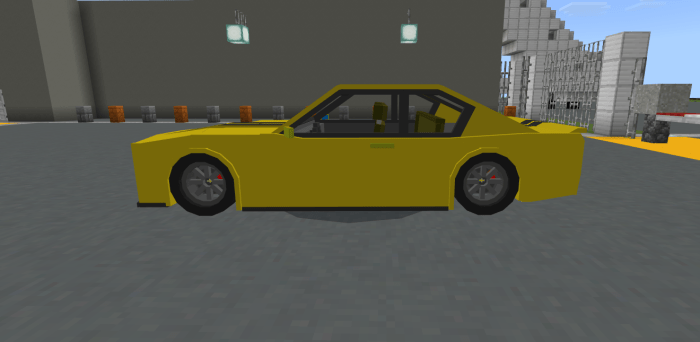 Back view