A whole new adventure for the Minecraft universe!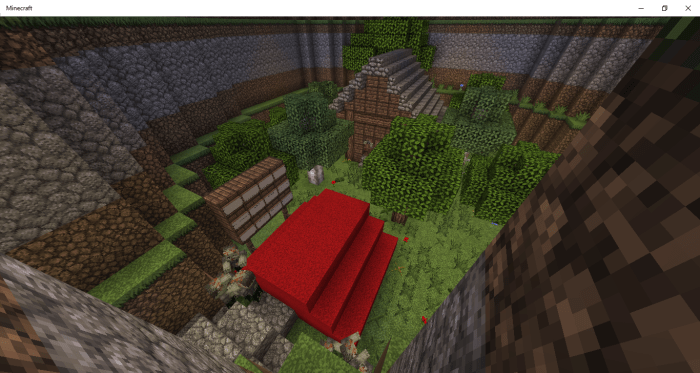 Welcome to the Ascro sector …
You are a simple player who was commissioned in 9023 to find a certain "Sword of God".
No one knows where he is, because this is only a legend. But you are full of determination.
You understand that you are capable of this, therefore – go on a journey in order to kill the "God of Darkness" and get this mysterious sword no matter what!
Fight the world!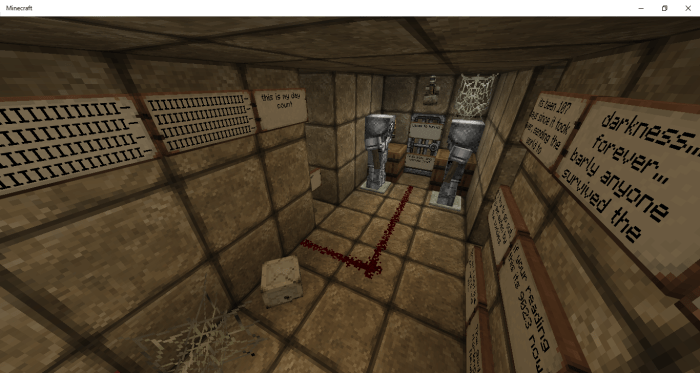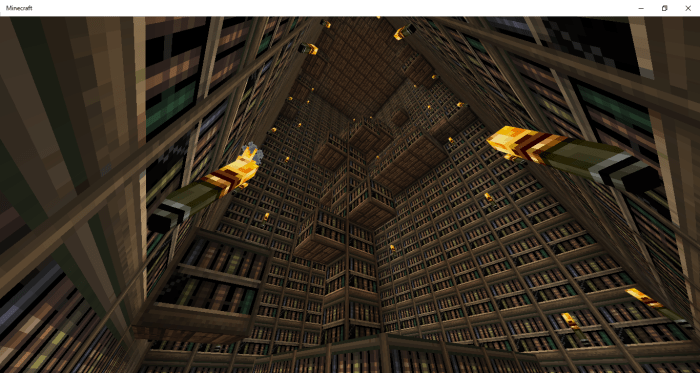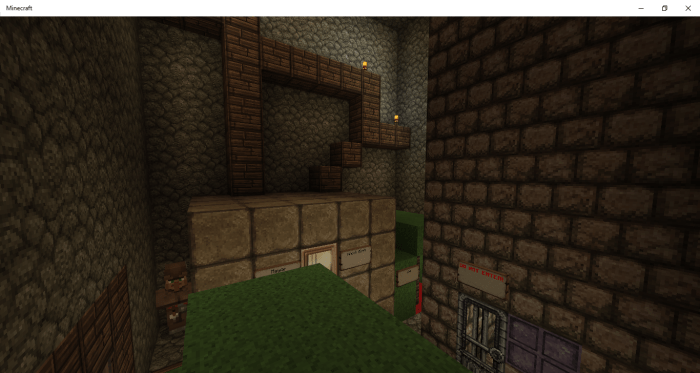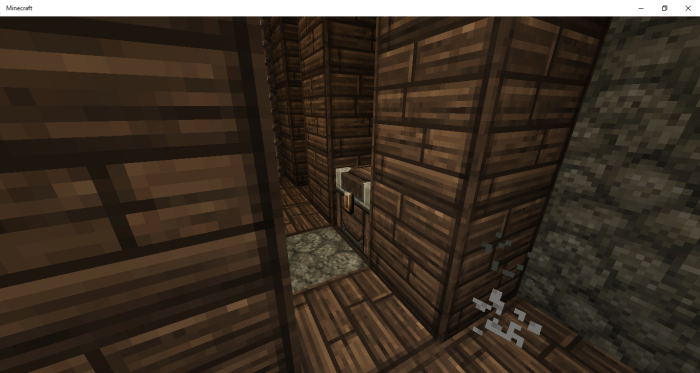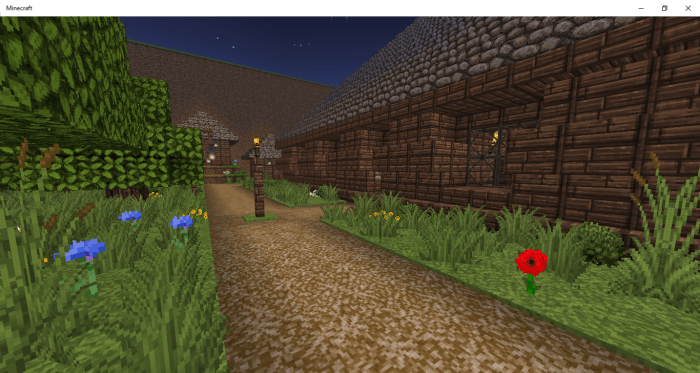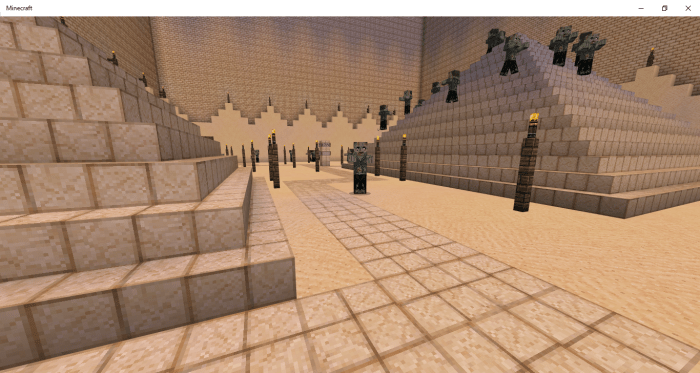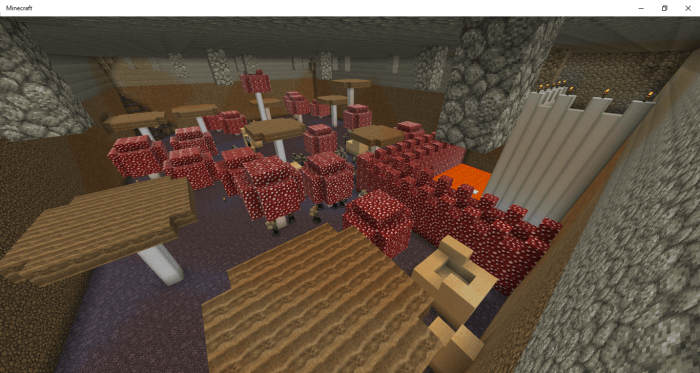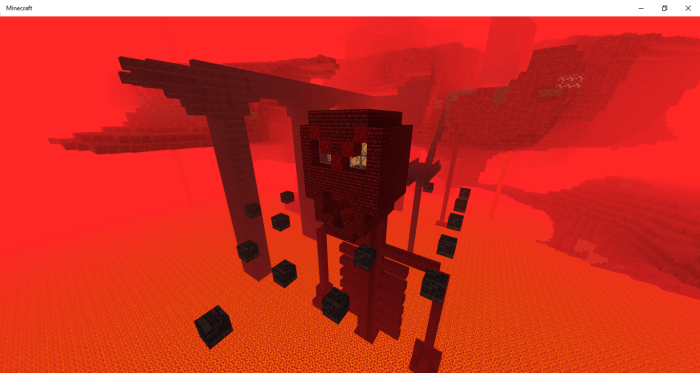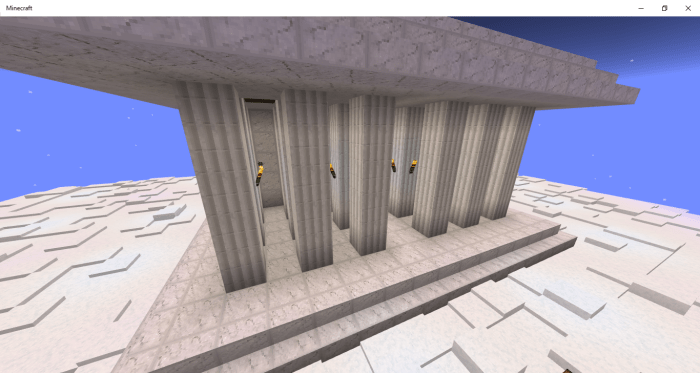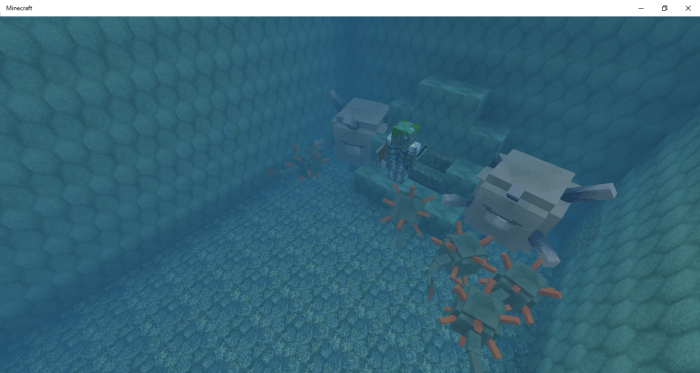 Hope you can handle it ..
And you can download the map from us by the button below 🙂