Эта карта – моя карта ужасов с головой сирены, созданная с помощью аддона BendytheDemon18.
Вы хотели еще одну карту головной сирены? Этот проект загрузит карту головы сирены 🙂
предварительный просмотр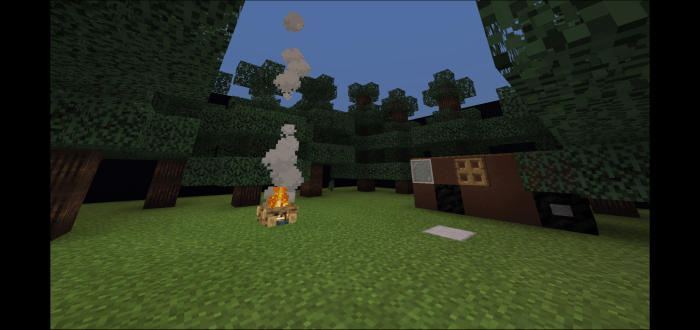 Вы пришли найти пропавшего туриста …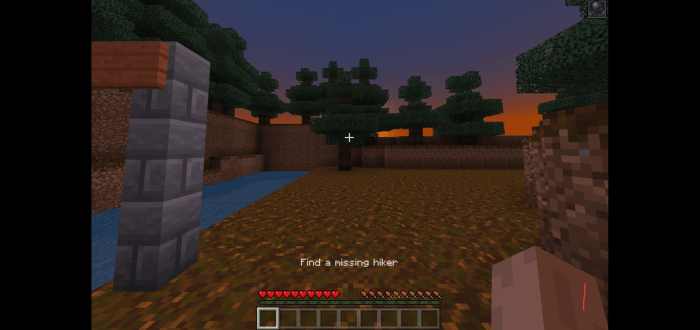 Найти его …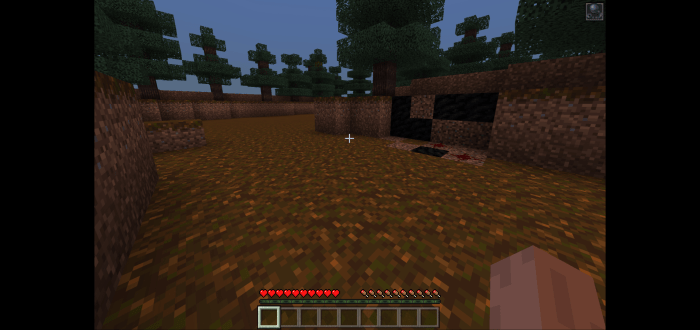 Кровь !? Кто, черт возьми …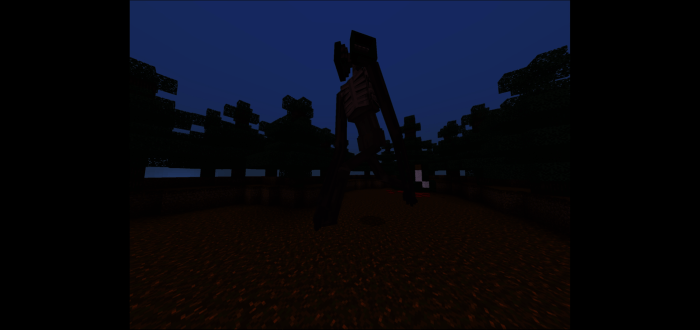 А дальше было существо с загадочной головой сирены …
The map and the Sirenhead mod itself will appear in the game!