Want to shrink everything from trees to houses? Well this is the addon for you! Simply throw a trident and it will shrink a 7x7x7 area. All you have to do is apply the behavior pack and your good to go.
To shrink an area, you have to throw a trident at what you want to shrink (make sure you do not pick up the trident). Wait about 10 seconds for it to completely finish. Do '/function HELP' if you forget. Multiplayer compatible. **Works about 90% of the time**
Do not throw multiple tridents at the same time!
Do not have loyalty on a trident!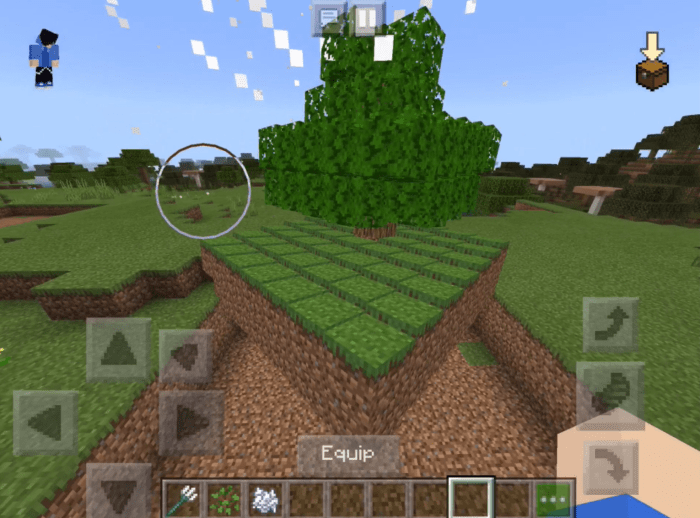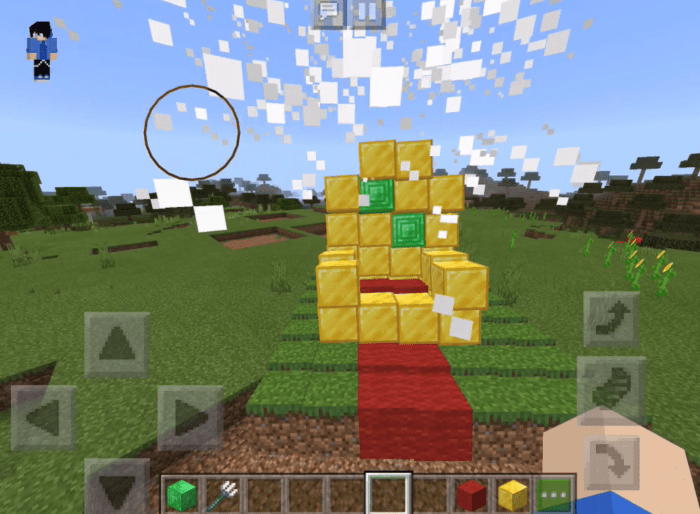 One last thing, these things can get really laggy if you spawn too many. Do '/function delete' to kill all shrunken things.