This world basically shows every feature in SCP: JS Edition v3, thanks to me and some really nice members of the community! You can also find 10 Secrets, good luck! 😀
This world has 4 categories: SCPs, Items/Weapons, Humans & Machines.
Explore the 4 sections! Have a look at SCPs and our custom containment chambers, look at and experiment with the machines, see all the humans in one hallway & test out the weapons at the shooting range!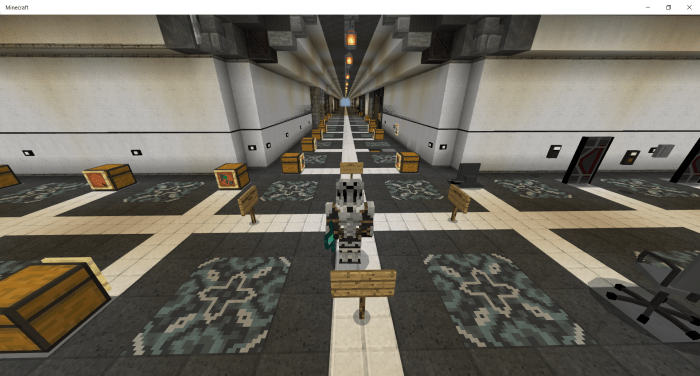 FIND THE SECRETS!Watch this video for more details, challenge ends on 27th May