Hello dear friends, I am a Russian youtuber MishaAlphaGK and I present to you my addon that adds 3D weapons and 3D guns for minecraft PE. Addon for version 1.14.60 – new version. You can use it for your maps. This is new 3rd version! And in this update, I removed all the things that I stole from other Addons on my own!
This addon have 13 3D guns and 1 3D weapon. Warning this is 3rd BETA!
All guns have run animations,
To reload all the guns you need to hold ammo for a certain weapon in your hand!
AK117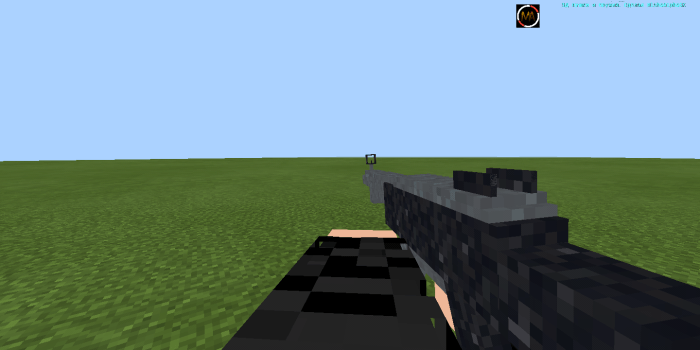 AK47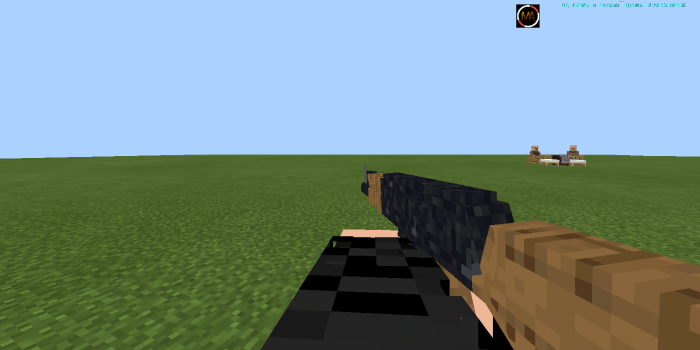 P90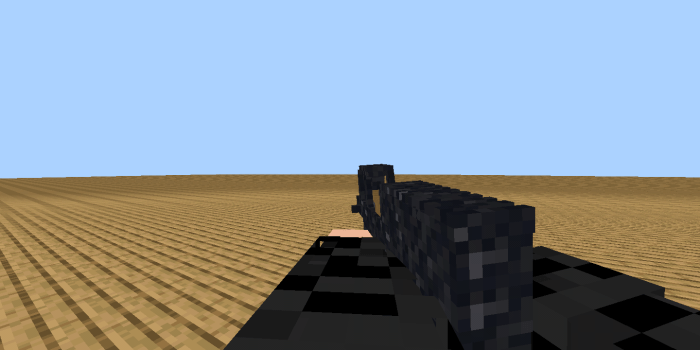 Scar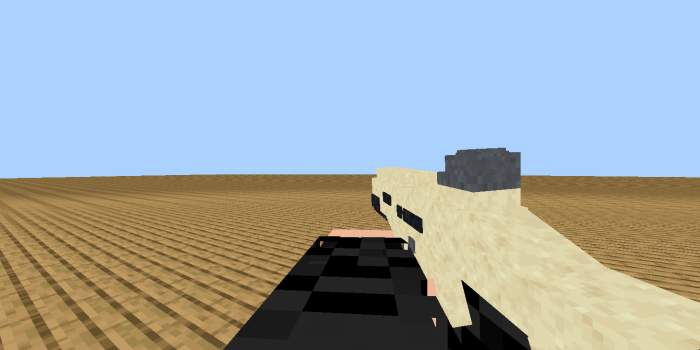 M16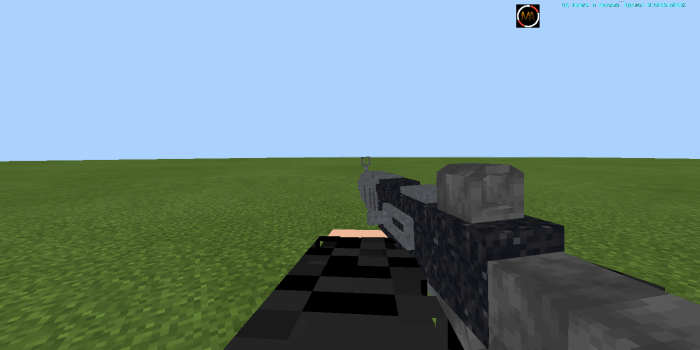 M249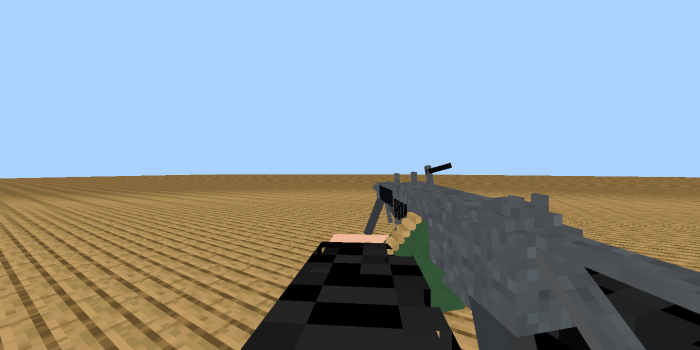 Weapons that do not have a new shooting system and shooting animation.
P228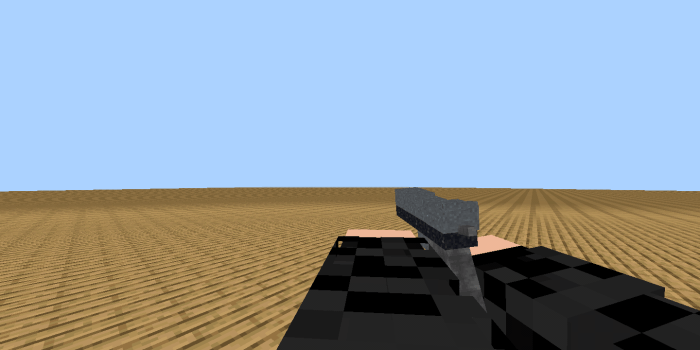 M500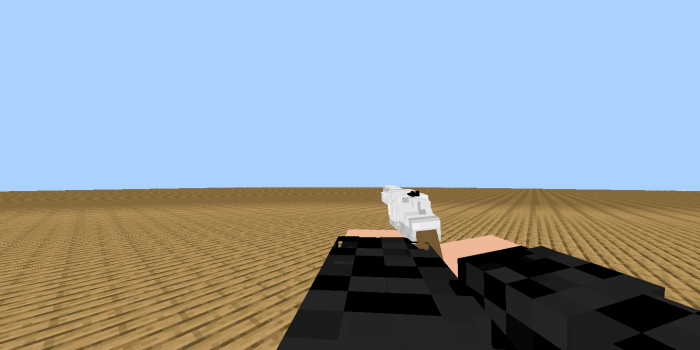 M1911
Awm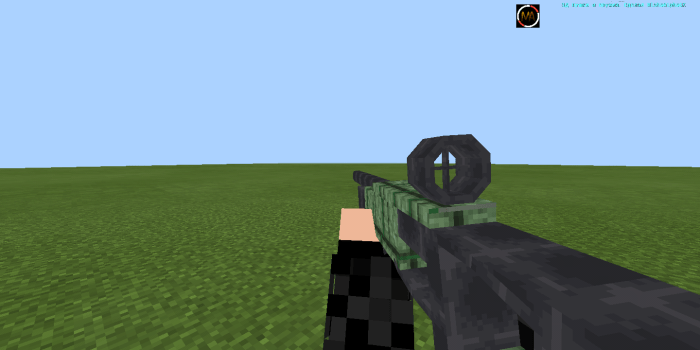 Gold Awm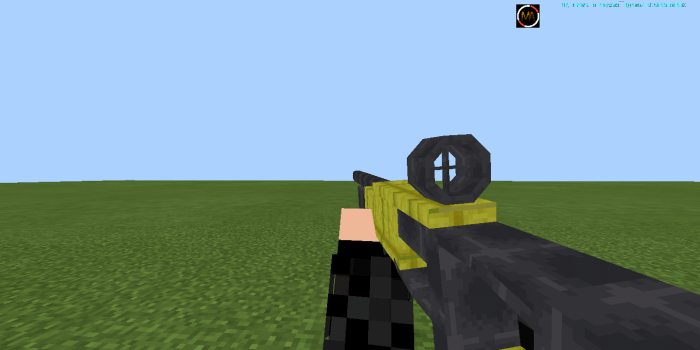 MG90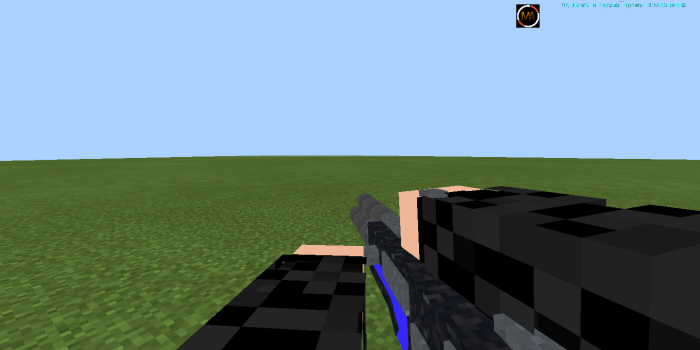 M870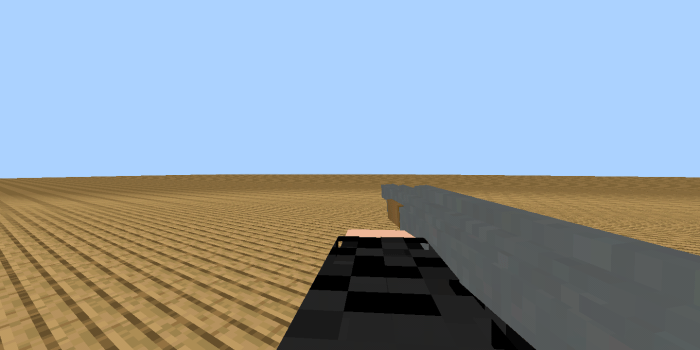 You can buy all the guns from the villagers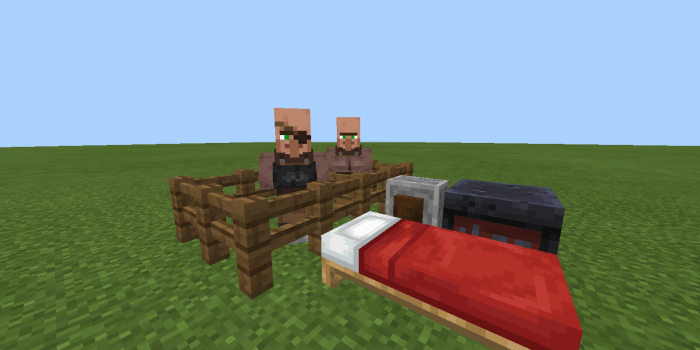 And here is a new 3D weapon the crucible sword from the game doom sword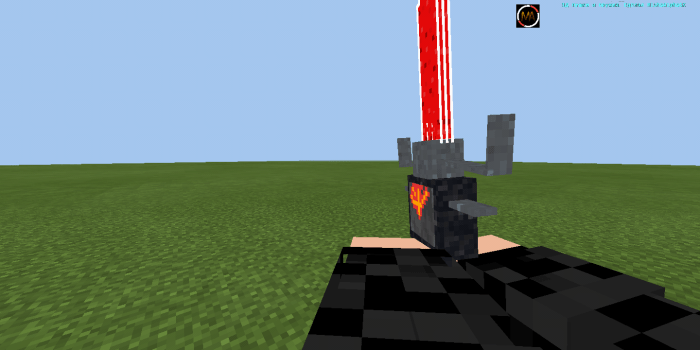 You can craft this sword on the crafting table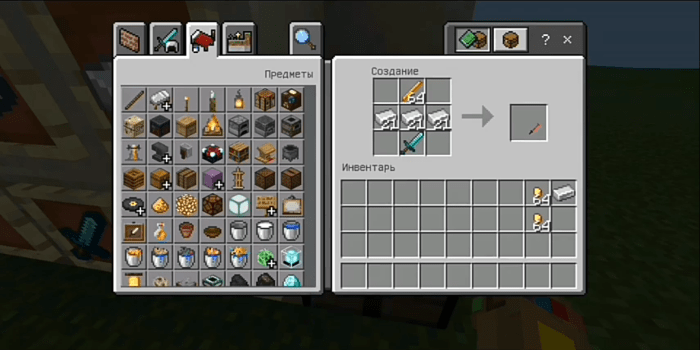 This version have new 3d item drops system.