Looking for a new form of protection for your village? Meet the Wizard. He is a strong villager with magical powers, strong enough to defeat the robbers!
Wizard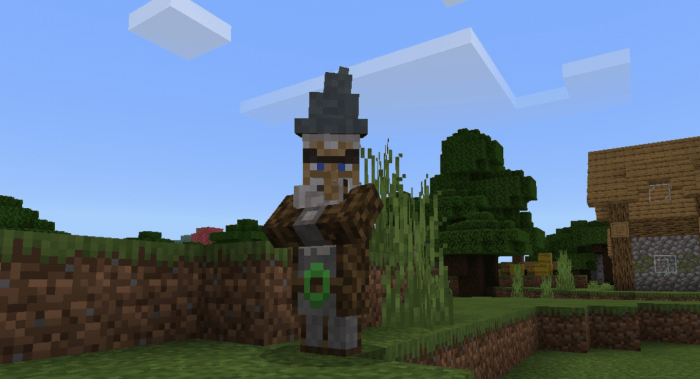 Health – 30 units
Damage – 3 damage per hit. He has only one form of attack.
Abilities – "Shalker Bullets" and Teleportation. He can shoot Shulker bullets in front of him. It can also teleport randomly.
Attack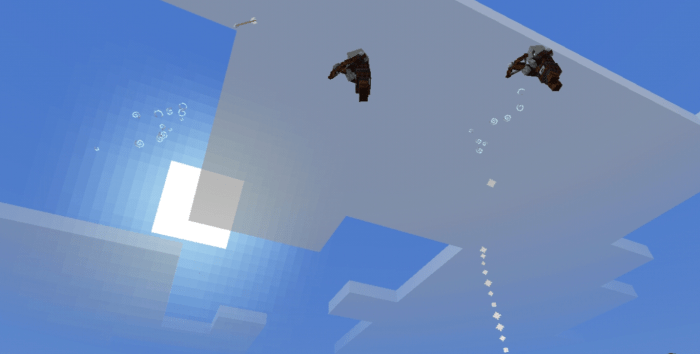 (The wizard does not attack zombies, since he believes that he is too strong for them)
Drop after death
After death, he will discard 3 Emeralds and 5 bottles of experience. You can use them to your liking.
And you can download the addon from the button below 🙂