Welcome to this new and engaging SkyBlock adventure! But that's not just a normal SkyBlock, this is THE SkyBlock you've always wanted to play!
Discover new ways of surviving with a marketplace where you can buy useful items, daily and monthly challenges that give you special rewards and, most importantly, a whole monument to complete!
Discover new Islands, look for hidden treasures, defeat the wither and much more in Extreme SkyBlock.
This is a SkyBlock map with many more added features, like a monument to complete, daily and monthly challenges, and a marketplace.
This is the main lobby, with some sections that are unlockable just by playing the map.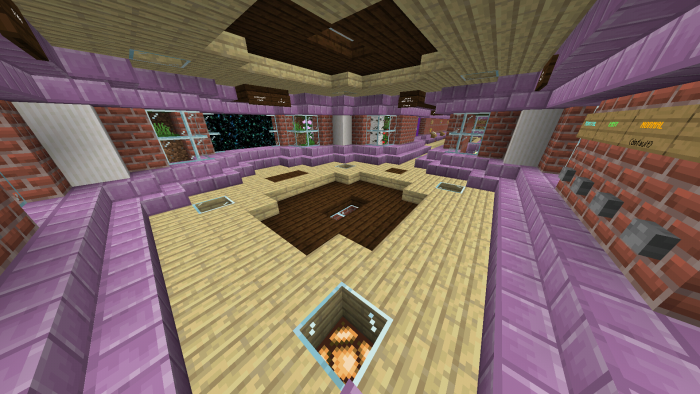 Those are some view of the islands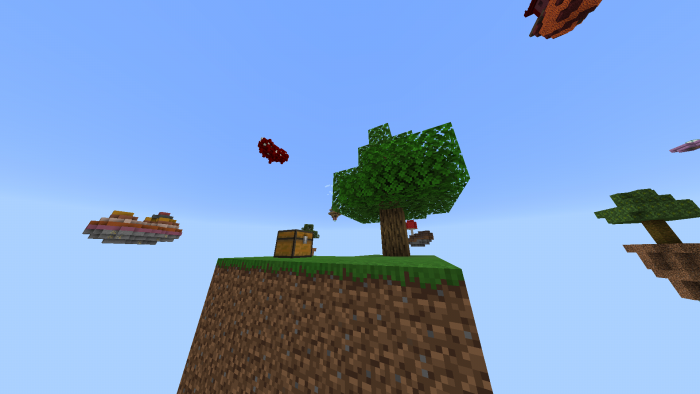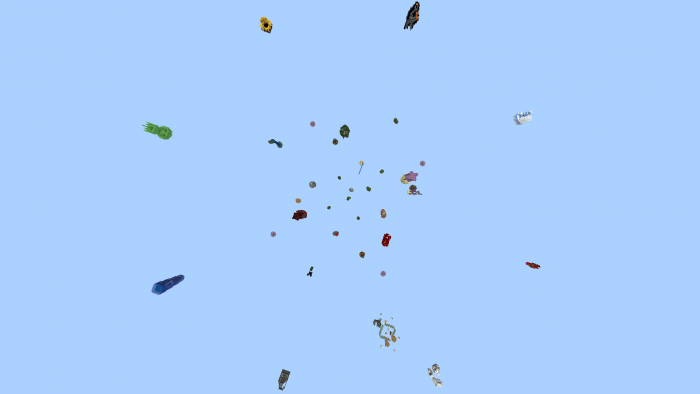 And this is the monument