Weapons
Shotgun (Bow): The creator of the mod described it to a shotgun. But it's really more like a sniper rifle. It one-shots most enemies.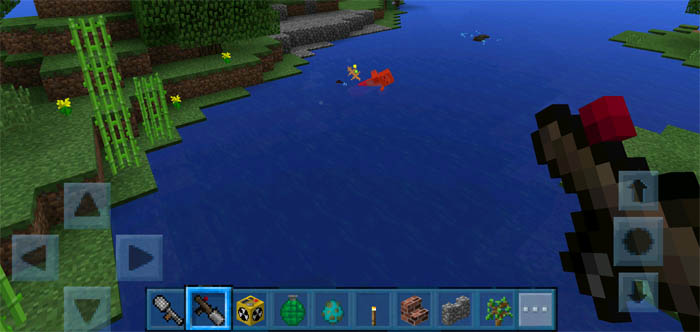 Machine Gun (Snowball): Armed with this weapon you can take out most gangs of monsters. Spray them and they will die immediately.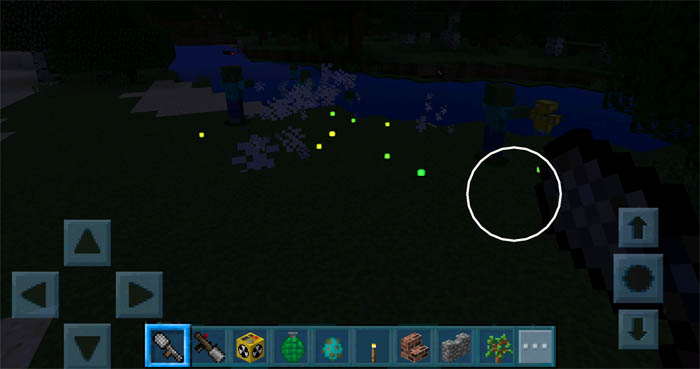 Grenade (Egg): Fire in the hole! The range of this throwable explosive is awesome. It's perfect if you need to do great damage to lots of mobs at the same time.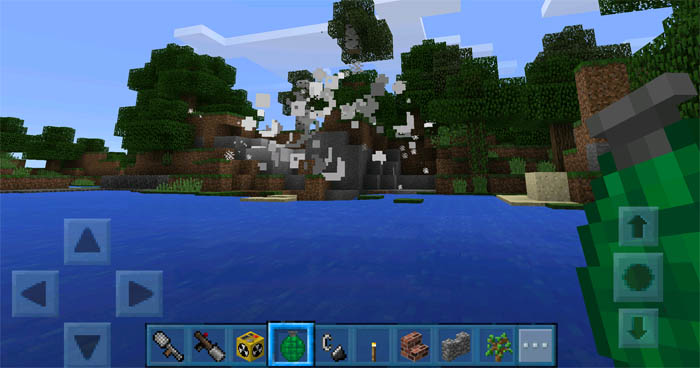 Atomic Bomb (TNT): It's by no means comparable to an atomic bomb in real life but it's definitely much more powerful than the ordinary TNT block. It causes much more damage and also sets things on fire.