Hi miner! Have you ever wondered what life in a giant home can look like? If so, you've come to the right place. Today you can embark on an unforgettable journey through a huge minecraft house. You can scale it well, it will be useful here! You have to do hard parkour to leave this house.
Sounds easy, right? However, this is not the case! From every side you will be surrounded by huge furniture that you have to jump on! Minecrafters are you ready to experience this adventure and not die in a huge house? Be careful not to fall, it may end in death for you.
Are you ready? Get down and join the game on my map now!
You haven't read it wrong, so you can embark on an adventure in a huge minecraft house! Your task is to get out of the roof. I divided the map into 5 levels. The climate of the map adds minimal lighting, giving the map mystery. Everything is huge here, even a rabbit!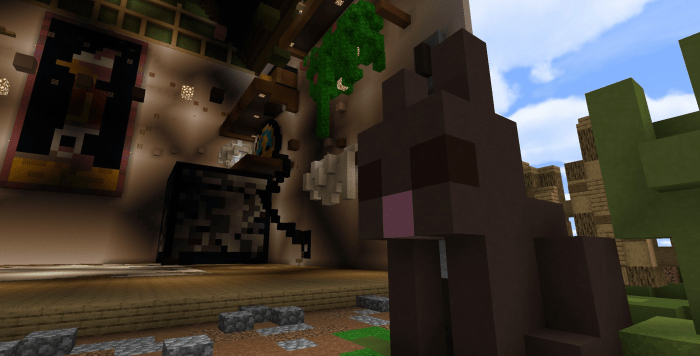 To make this park difficult, I didn't add spawnpoints. You can't fall on the map. However, if you need spawnpoints. Set them yourself! I try to make every my map was refined. Unfortunately, sometimes there are mistakes! If you find an error on this map please let me know. I tested the map and every jump is possible think only. For the convenience of using, I left the option to change the game mode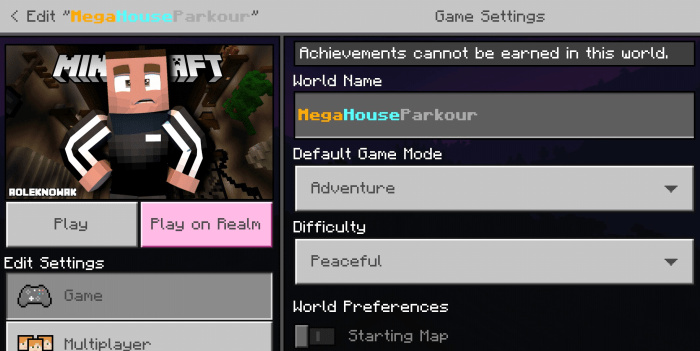 I built the map for over a week! I built the spawn maps in an interesting style. Embark on a sky-high balloon adventure and reach Mega House – Gardening House edition. That's how you get a balloon. Jump on hearts and head to the Giant house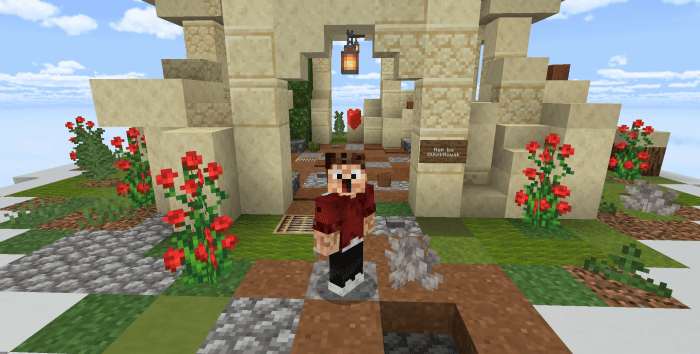 Download my map now and discover the home of the giants. Good luck!