For all Pokemon lovers, we suggest installing the Pokemon addon for Minecraft PE! With this mod, wonderful Pokémon will appear in your world, which can be tamed using Pokeball.
Pikachu, Eevee, Clefair, Bulbasaur, Charmander and Squirtle can be found in most biomes in the Minecraft world!
All Pokémon can be bred using Sweet Berries.
Pikachu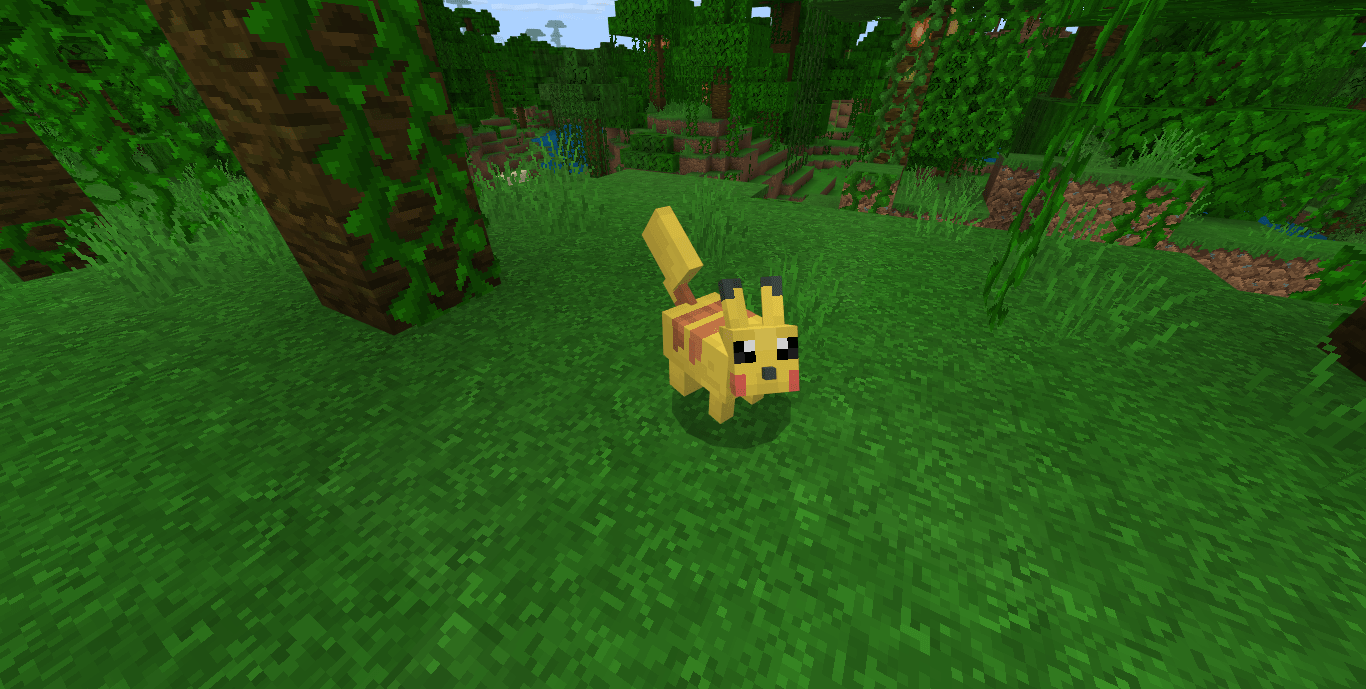 Evie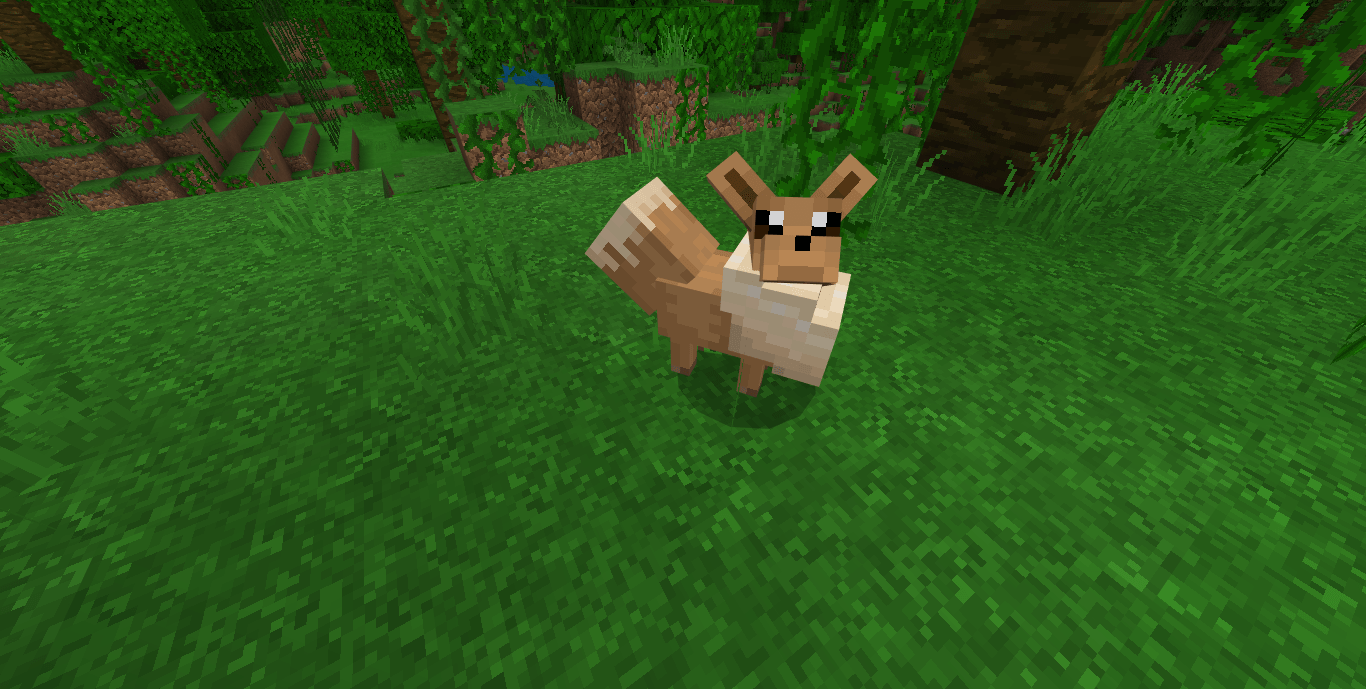 Clefairie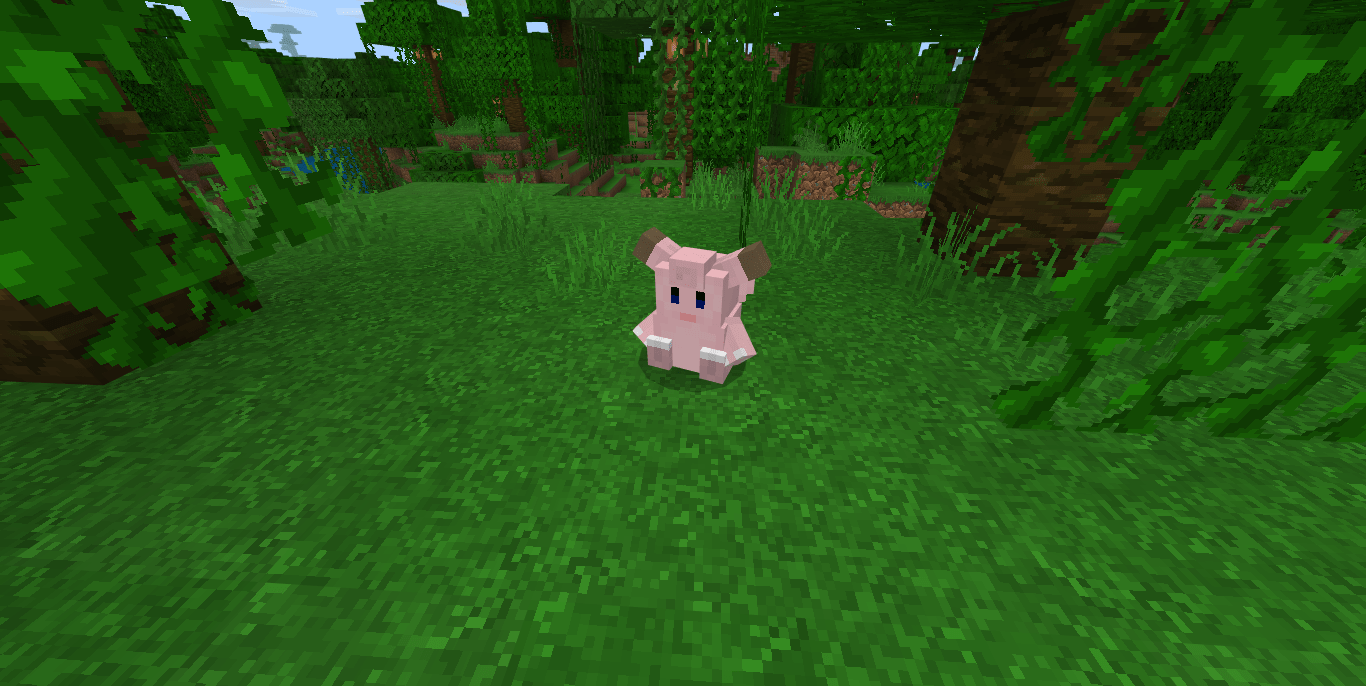 Evolution of Charmander: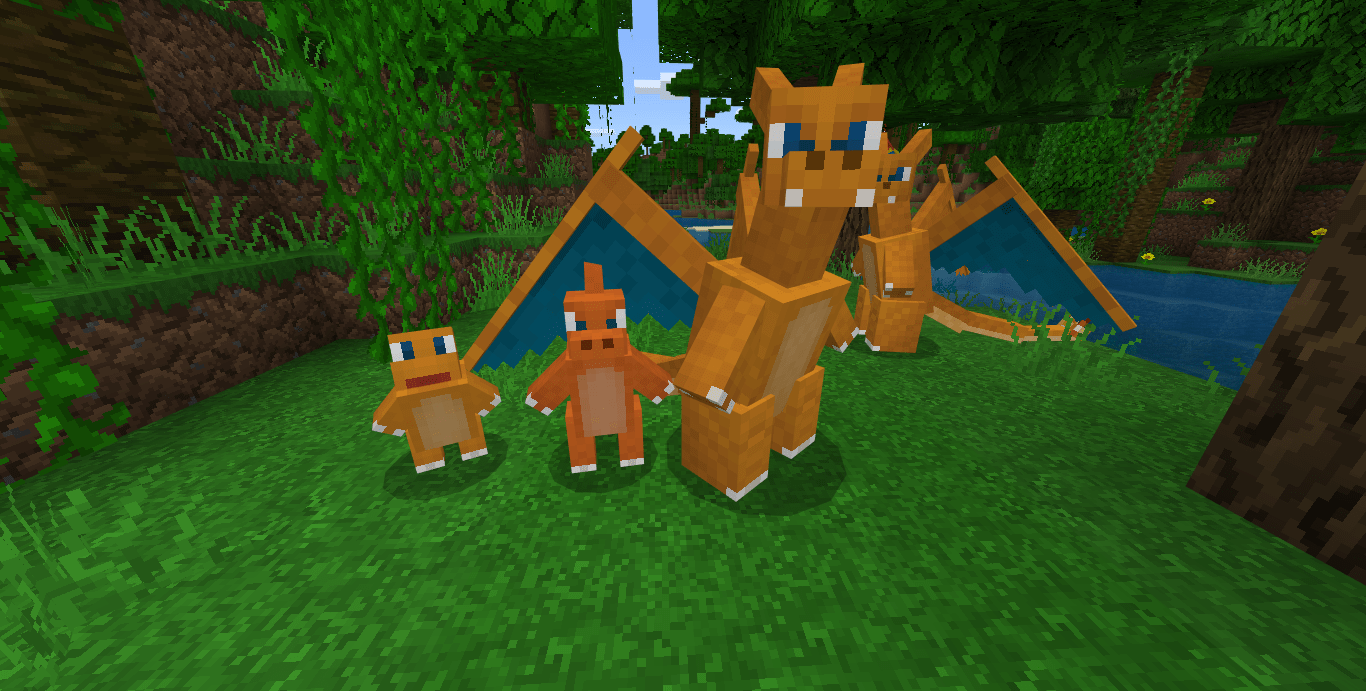 Evolution!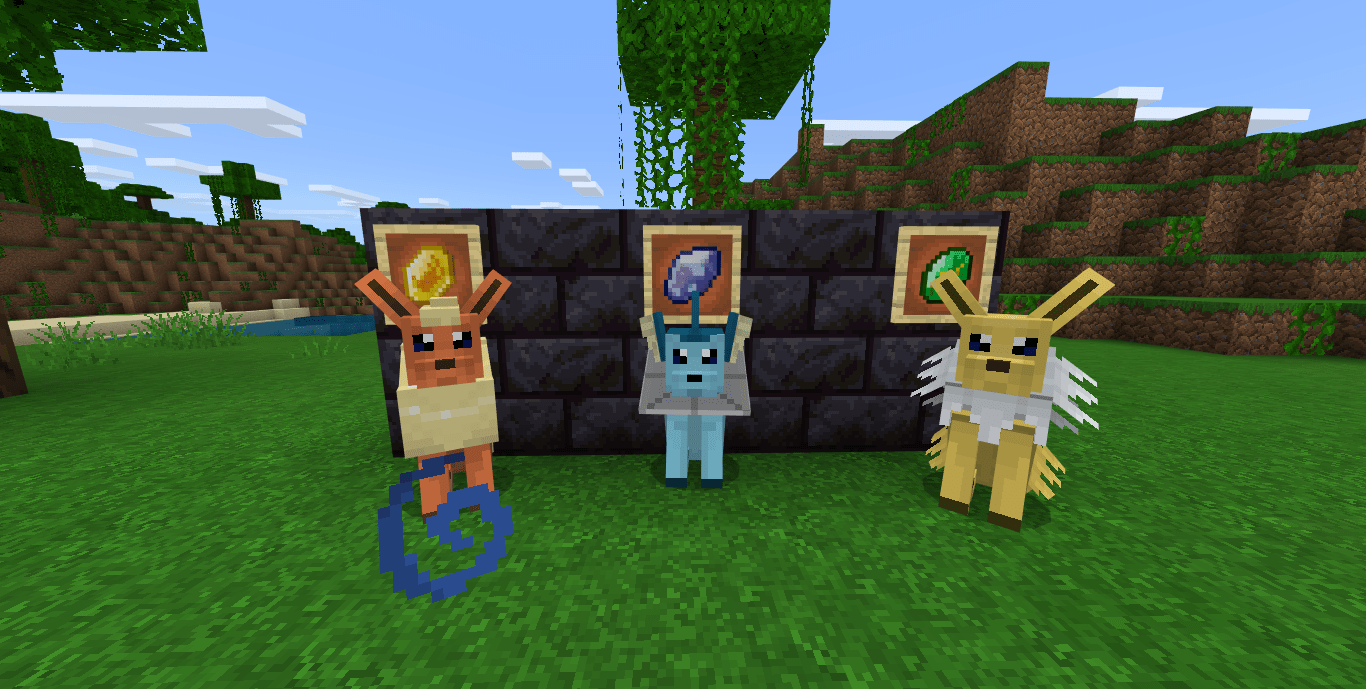 With the new special item Rare Candy, you can turn Evie into Espeon (during the day) and Ambreon (at night):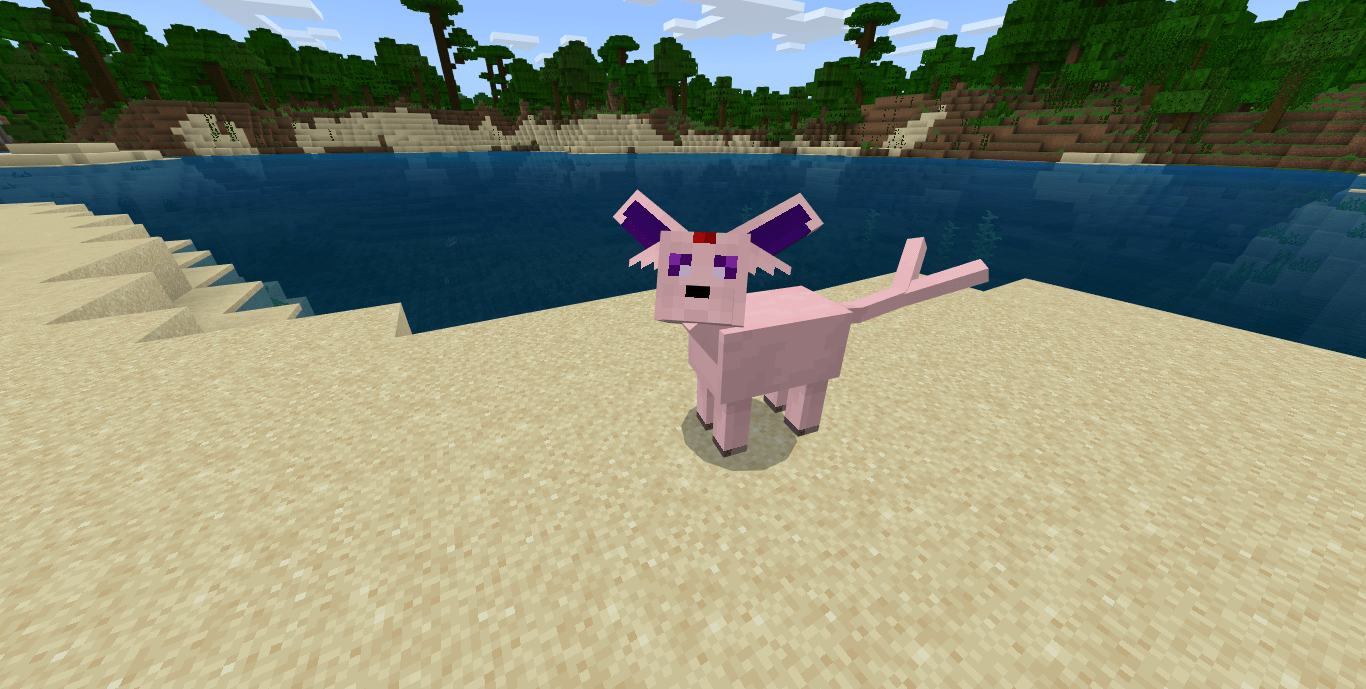 If you transform Pikachu into beach biomes, it will look like this: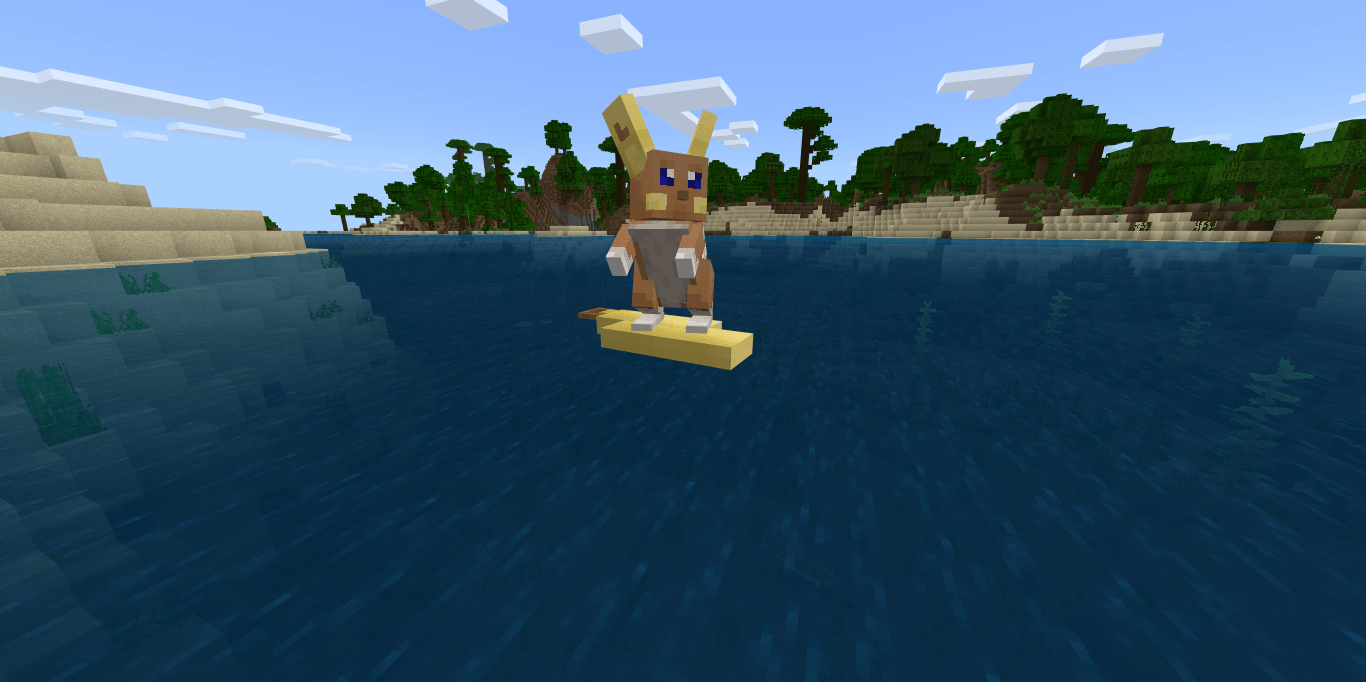 To tame wild Pokémon, you need a Poké Ball. To craft it, you need a redstone ingot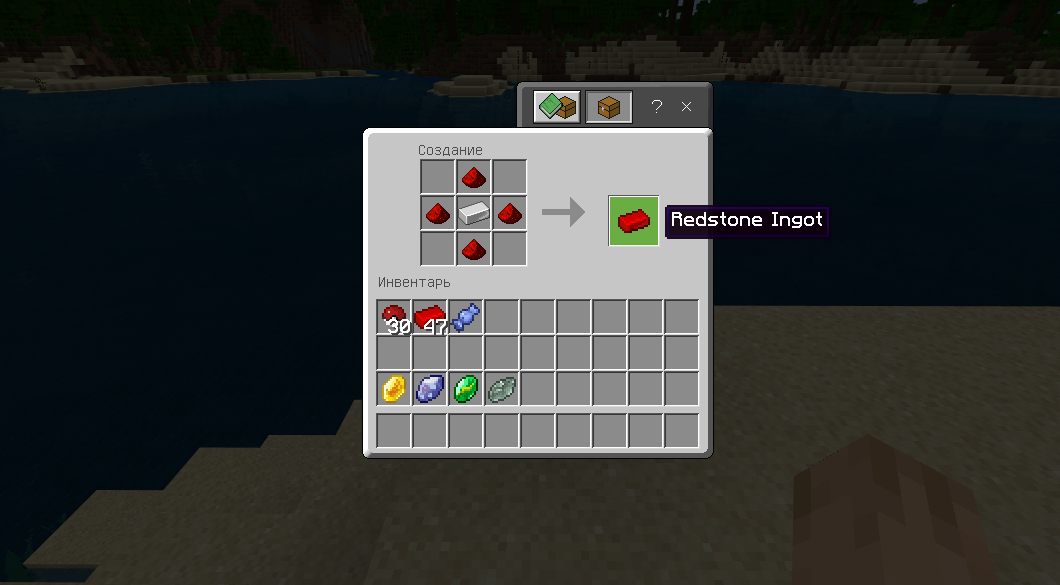 Pokeball crafting recipe:
Evolution Stones: Used to evolve certain Pokémon.
Fire stone
Fire stone

Water stone

Thunder stone

Moon rock.

Rare Candy: Used to develop Evie's Pokémon into Espeon and Ambreon (depending on the time of the game day).