Ever wanted to sit in Minecraft? There are ways to do this, including invisible pigs and furniture, but all the houses built in Minecraft have at least some kind of stair chair that is just for decoration.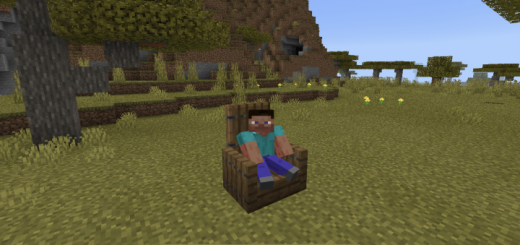 Well, with this addition, you can have dinner while sitting on the chair that you built, because by typing a simple command, you can sit on any block!
Lie down also became possible, so you can take a nap on your comfortable couch! To do this, enter the sit down command, and then just bend down.
To get to your feet, all you have to do is either jump or move, and you will be on your feet again!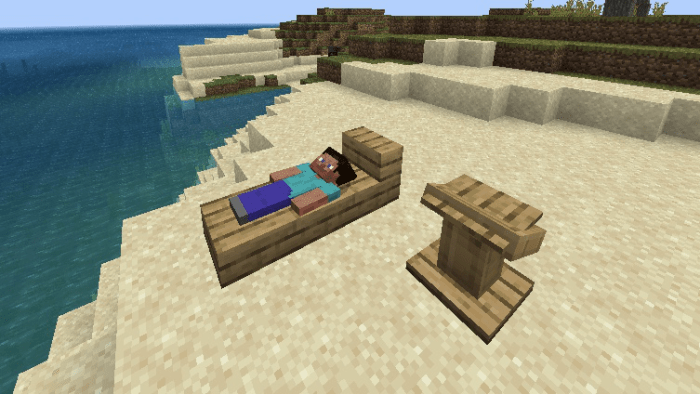 Team
/function sit
Note: to be able to sit, be sure to turn on cheats!
And you can download the addon by the button below 🙂