This addon is made under 24 hours as a challenge.
Are you bored with Minecraft foods?
And there is not much sweets in Minecraft?
If so, this addon will add 10 brand new sweets to the game!
Enable Experimental Gameplay

There are donut, muffin, gummy, Stick ice cream, ice cream, chocolate bar, lolipop, candy, brownie and candy cane!
And if you eat too much sweets you will get dizzy.
Crafting recipe:
Donut: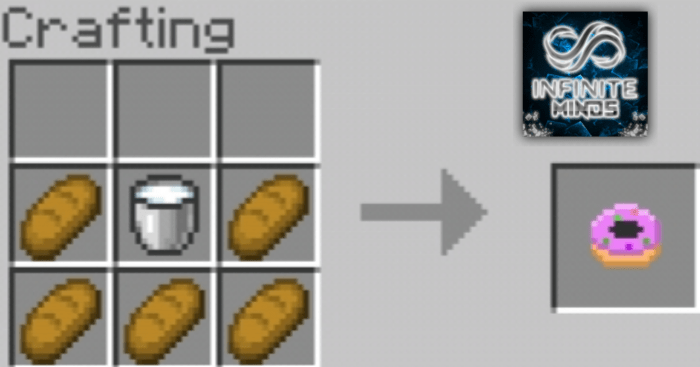 Muffin: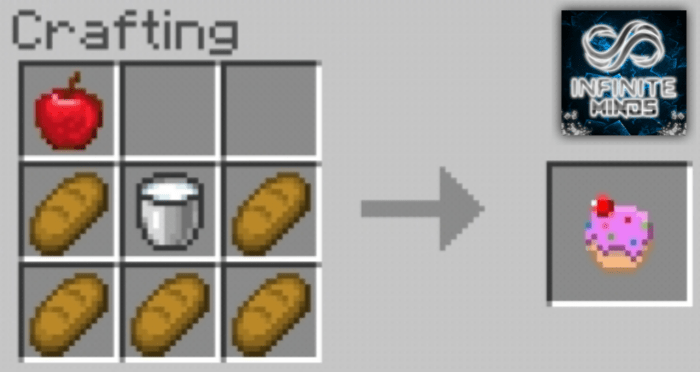 Ice cream: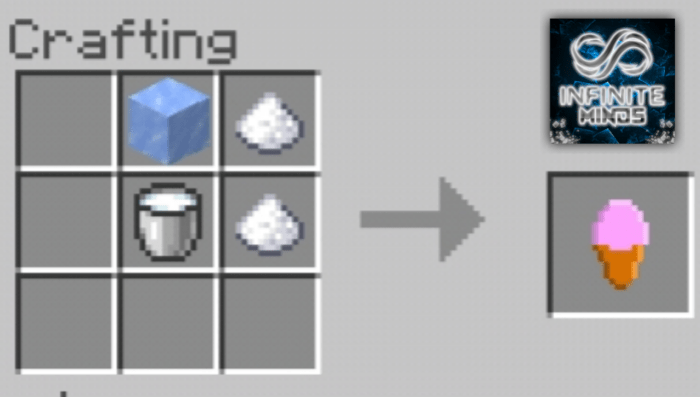 Stick Ice Cream:
Candy: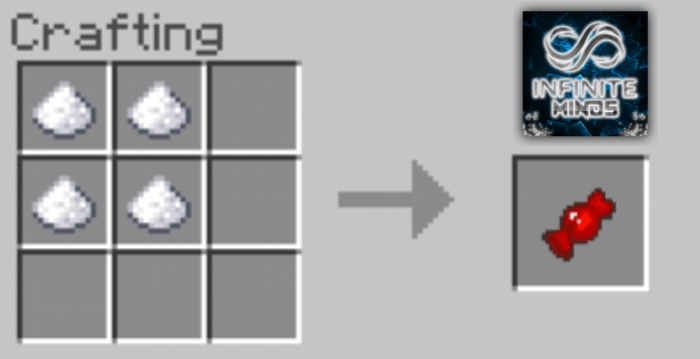 Candy Cane: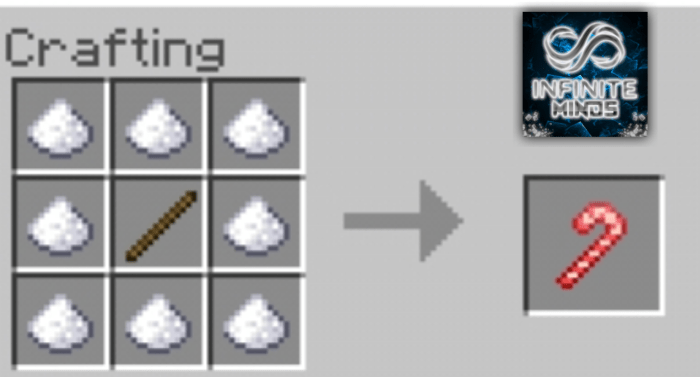 Lolipop: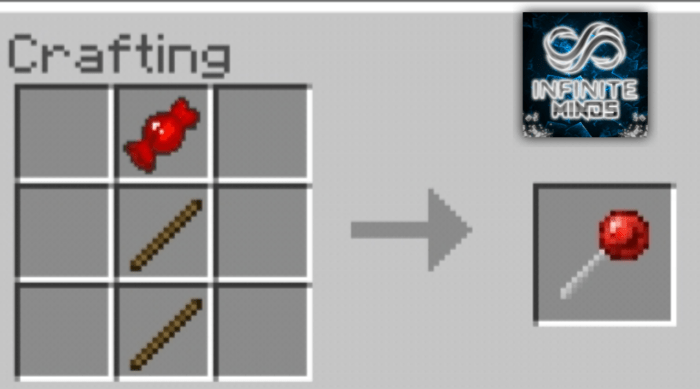 Gummy: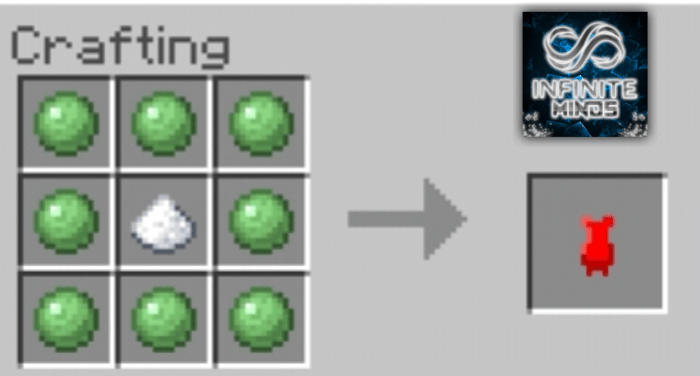 Chocolate bar: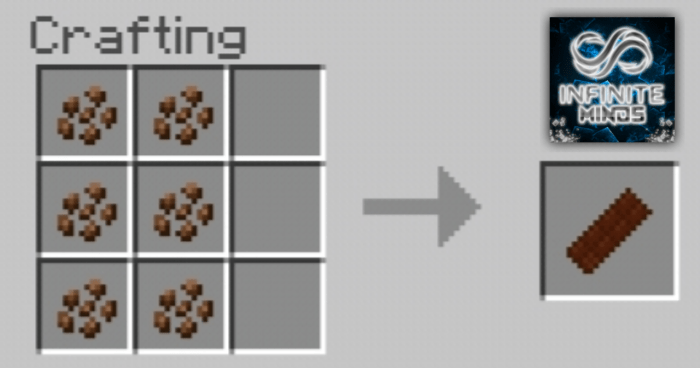 Brownie: