Introducing Bags for Powders. Its a bit weird carrying dust around so you know… you should try out this pack. ALL dusts and powders have been transferred into bags! Sugar is now A "Bag ofSugar" and Bone meal is "Fertilizer" and so on.
Hey everyone!
Its Spark
BAGIFY – POWDER BAGS
Get in the bag!
Have a look below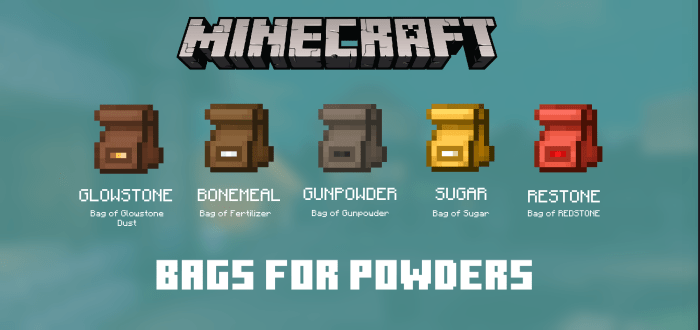 There are 3 variants available
• Vanilla style bags
• Vanilla bags v2
• Derpy edition
1. Vanilla bags
are styled with the original dust icons on the front. Nice and simple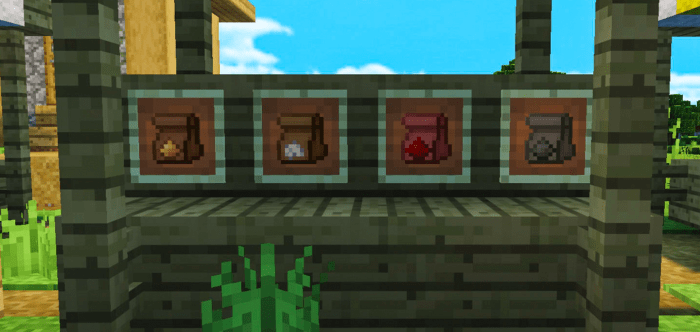 2. Vanilla bags V2
V2 have a more elegant cleaner design, my personal favorite.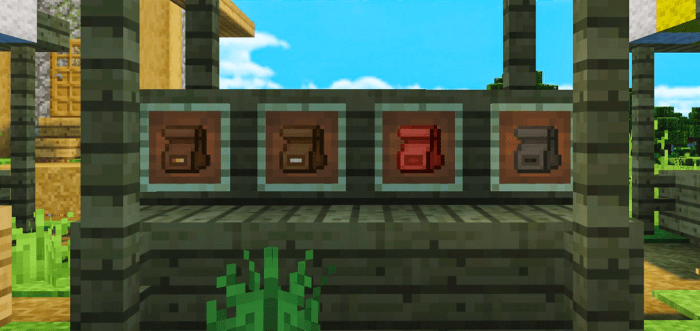 3. Derp Edition
These bags have little faces along quirky names just for fun. Once you see it you can't unsee it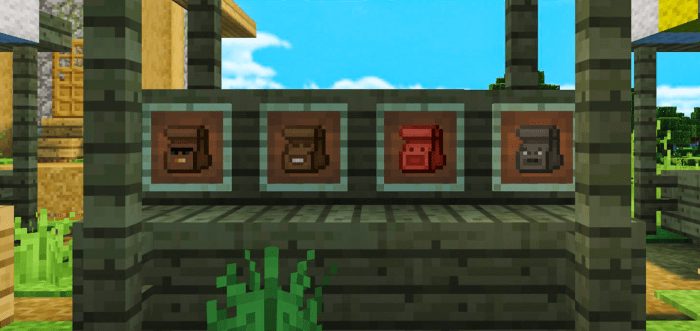 The 3 versions