id you ever want AG:CSO to have a Lite version that can run on anything? no lag? no skins? just a few weapons and such? then your dream has come true! play around with less weapons and even exclusive ones made from the community!
The weapons in V1.2:

More weapons will come depending on the feedback I get and playtesting. There are also exclusive weapons once again, so lets show them to you!
What an "AWSM" gun. Made by Java!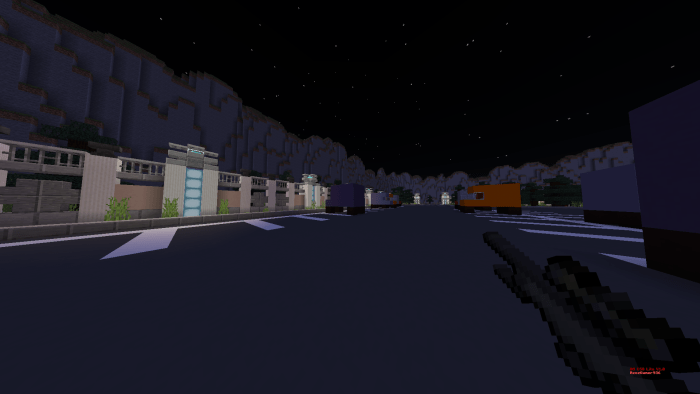 Magnum M1917 by Cuban!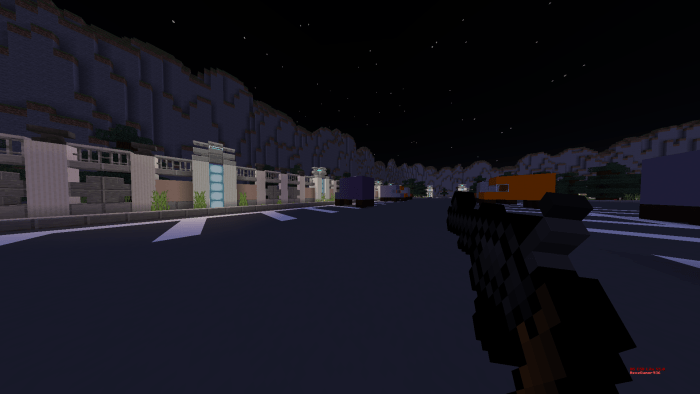 I know. You did not expect to see a Makarov in a million years in AG, but here it is!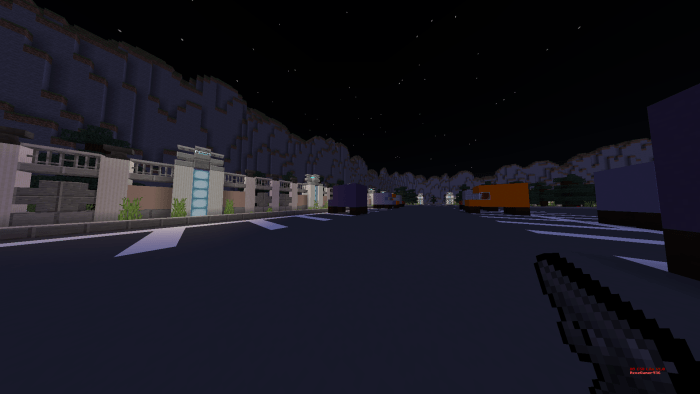 Scout's big brother is back, for like the 3rd time?!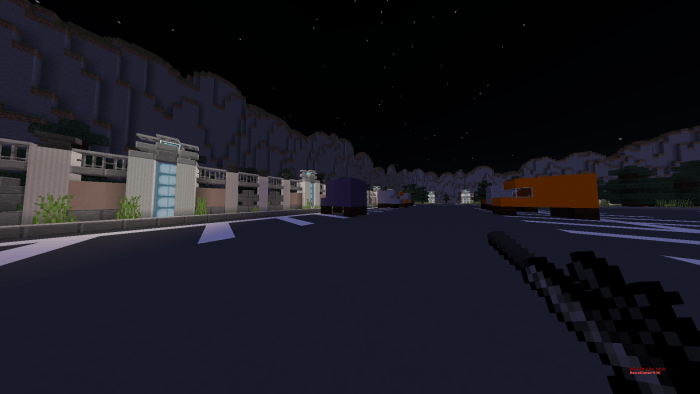 Rhogun by Cuban!