I've recently been looking through the car addons on mcpedl, and I've noticed that there are no addons that use Vanilla MC textures or blocks for the cars. So I decided to make one my self. Introducing Minecrafty Cars!!!!
This car addon includes 2 car types. An f1 car, and a generic city car. The F1 car has six variants. It has green, blue, red, yellow, orange, and pink variants. It can go 1 block per second. The generic city(small car) car only has one variant, and can go 0.4 blocks per second.
Vehicles
Cars
F1 Car: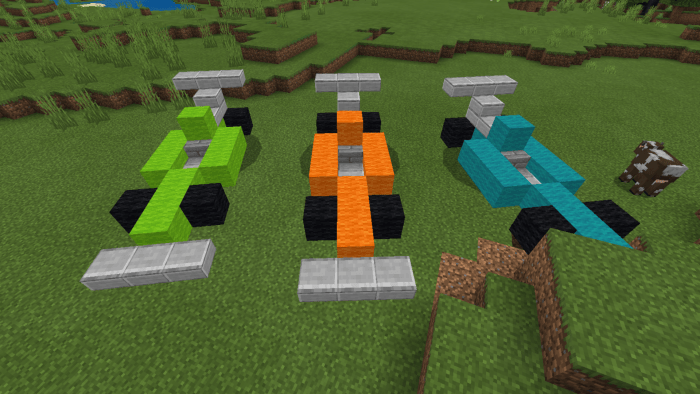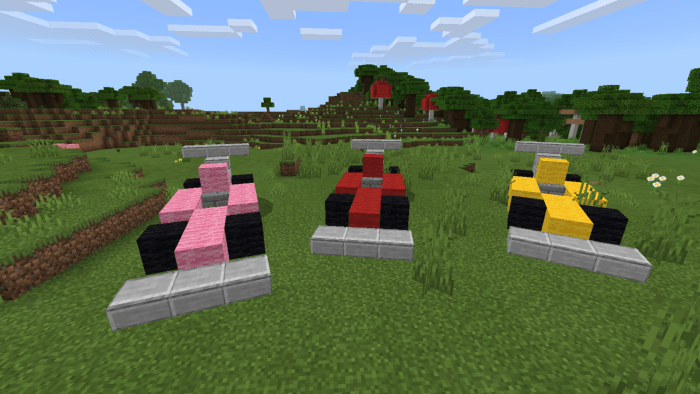 Inside: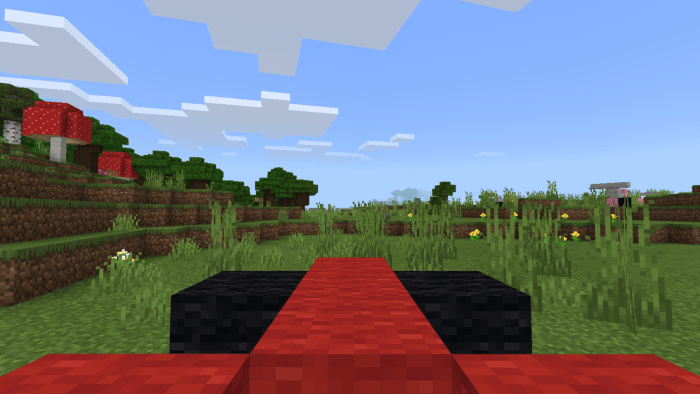 Generic City Car(small car):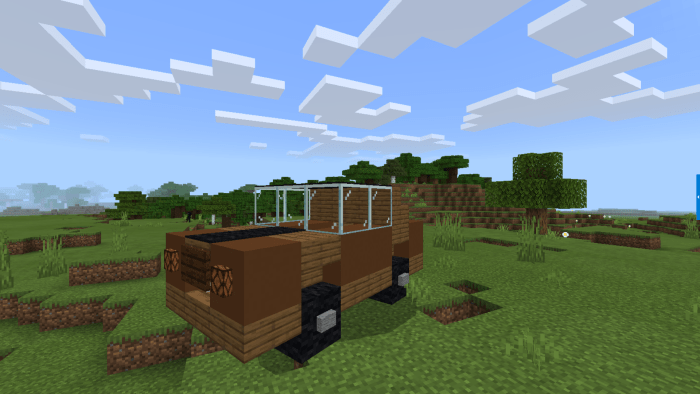 Inside: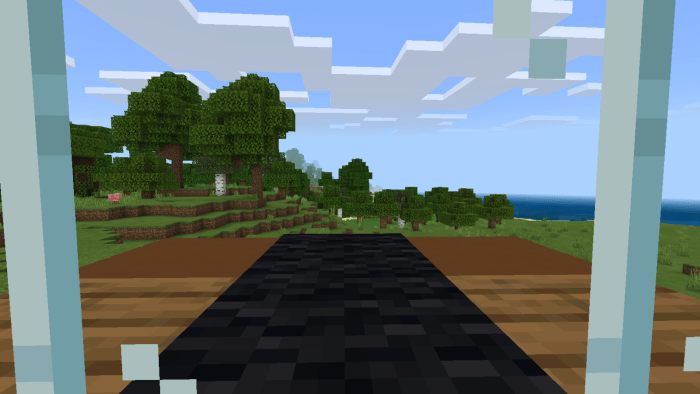 Lamborghini: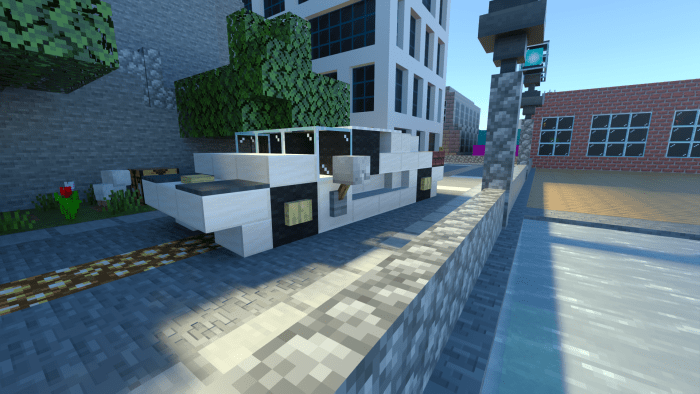 Inside: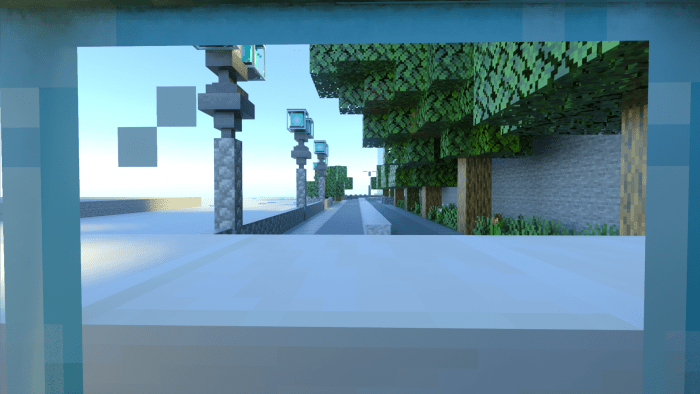 Planes
Bi-Plane:
To fly the bi-plane, look up and down.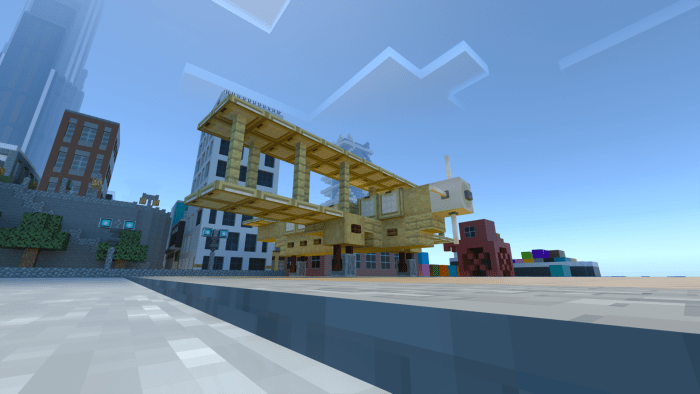 Inside: