There's a bird? There's a plane? No. This is Russian car – VAZ 1111 OKA. If you like easy and simple city cars – this addon for you. Bruh too many words
• Car info
Soviet and Russian passenger cars of the first group of a particularly small class. The car was developed at the Volga Automobile Plant, produced at VAZ, ZMA and SeAZ in 1987-2008. 700 thousand cars from all plants were produced.
• Addon info
This addon will add 8 colors of this car, it has nice looking textures and model and has animated wheels. omg Mcflower made animated model
OKA has only 2 seats and very smooth movement.
• Colors
Red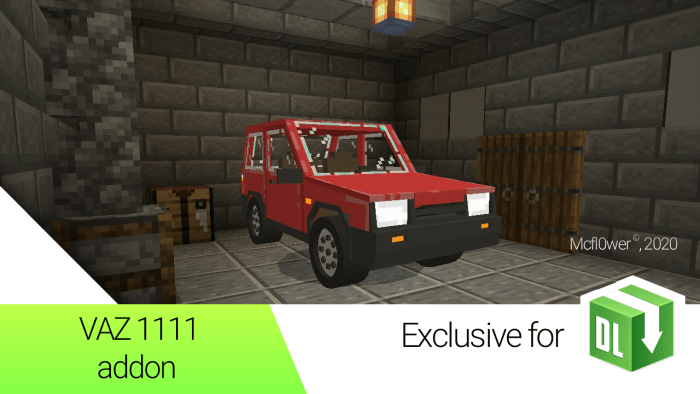 Blue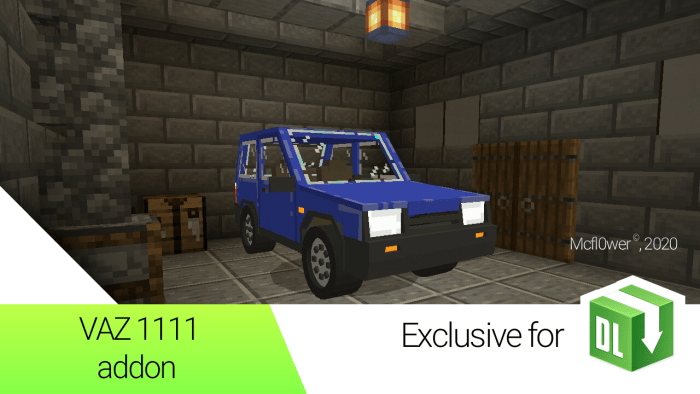 Yellow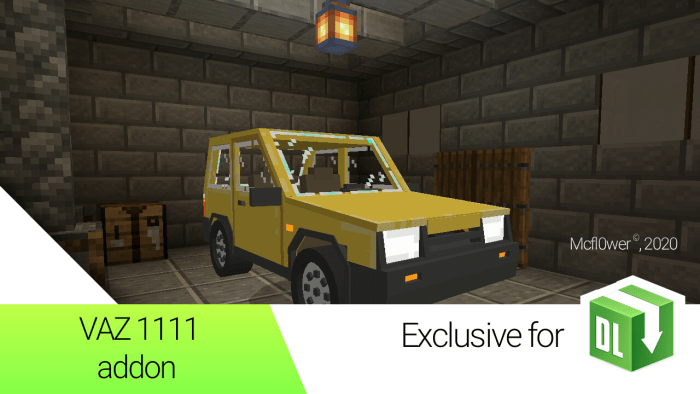 Green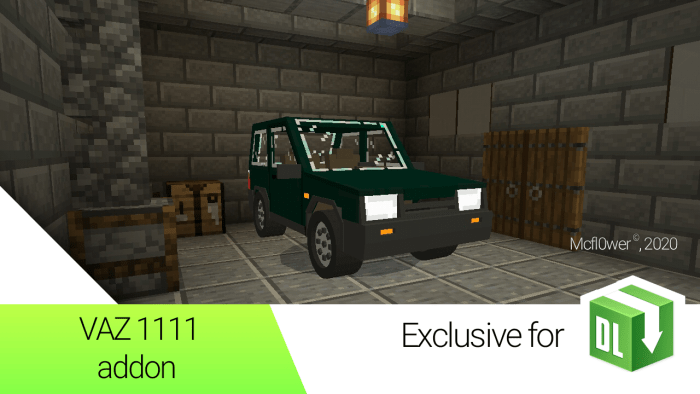 Lime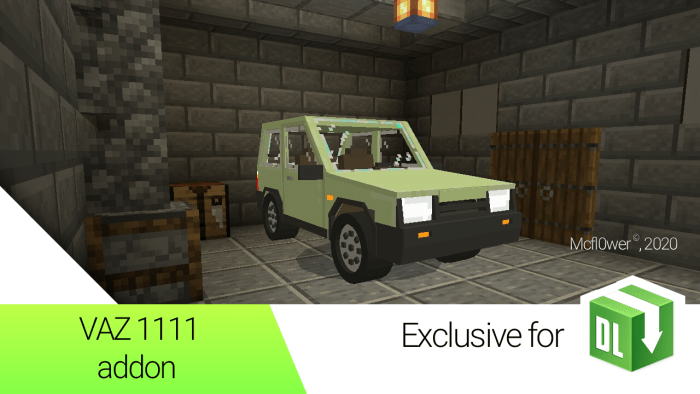 Silver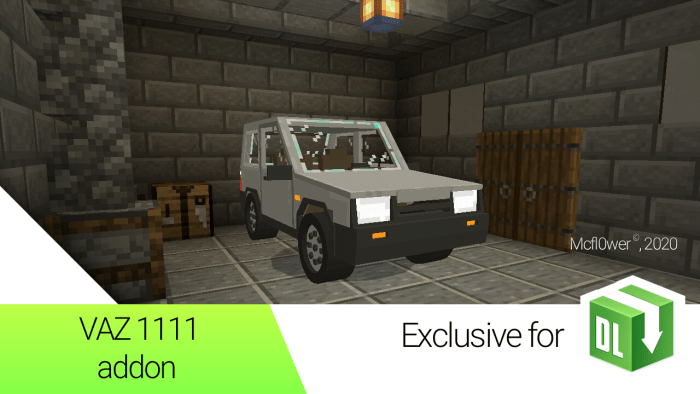 Dark red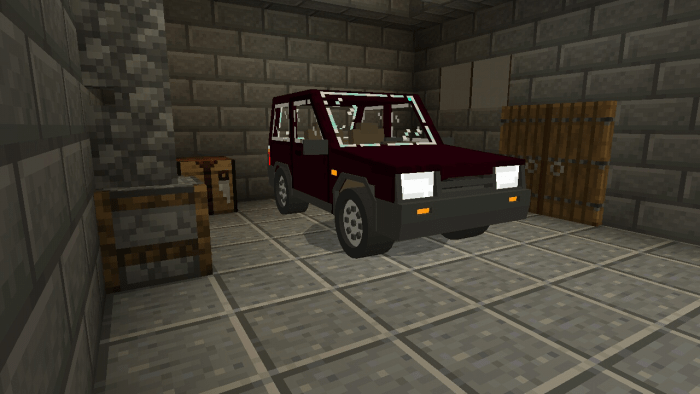 Light blue