You are tired of seeing the same thing during mining, always see the same minerals, then this addon is for you!
This addon adds 7 new minerals, 7 new swords and 7 new blocks, which will serve you as a good decoration.
Added
Amethyst
Sapphire
Topaz
Silver
Onyx
Uranium
Ruby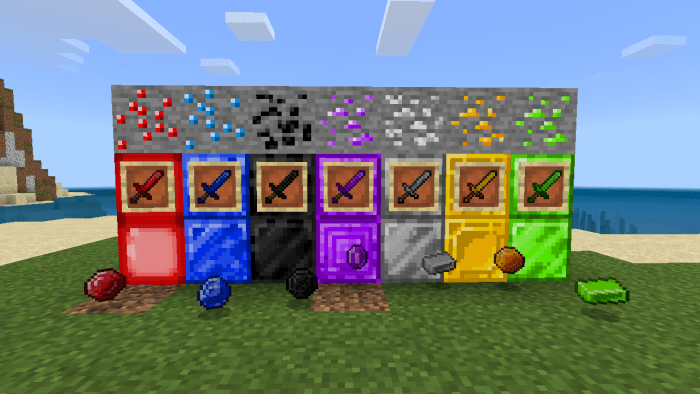 As you can see in the image, each mineral adds its own sword and block, which means that we have 7 new blocks for decoration.
Swords
Swords have different damage and durability:
Characteristics of swords
Amethyst Sword: 7 Damage 700 Strength
Sapphire Sword: 8 Damage 872 Strength
Topaz Sword: 8 Damage 1225 Strength
Silver Sword: 6 Damage 825 Strength
Onyx Sword: 12 Damage 2548 Strength
Uranium Sword: 9 Damage 1253 Strength
Ruby sword: 7 damage 745 durability
Craft swords
It is completely the same as always
Amethyst sword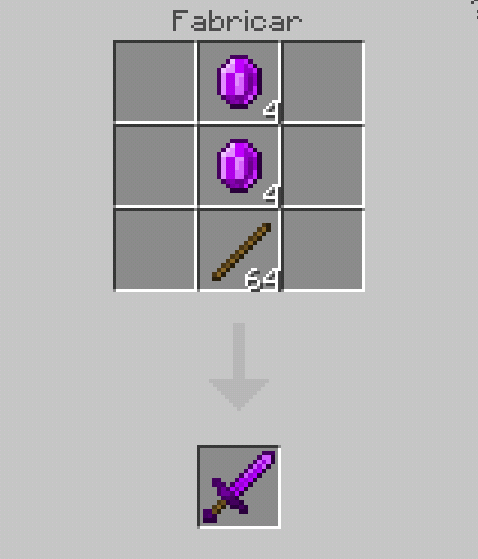 Sapphire sword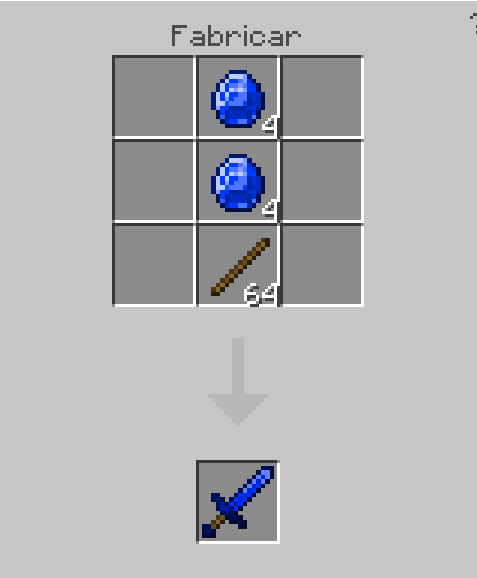 Topaz sword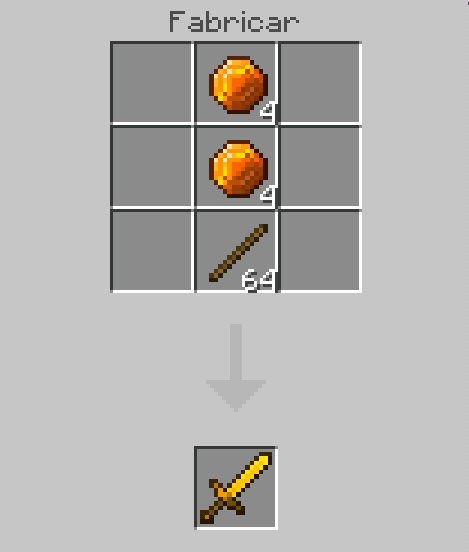 Silver sword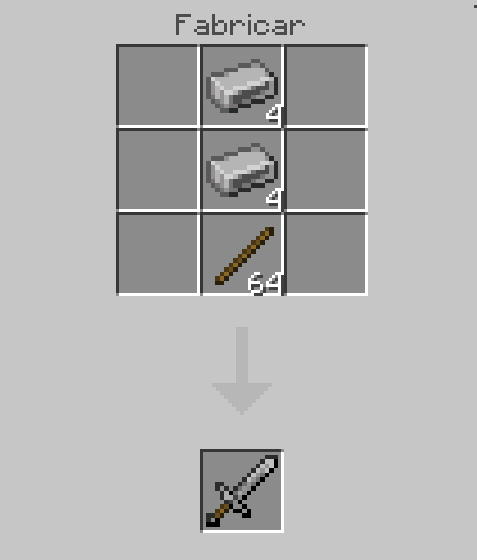 Onyx sword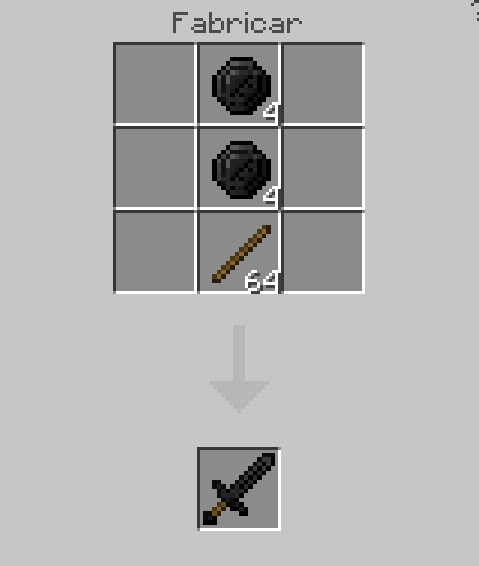 Uranium sword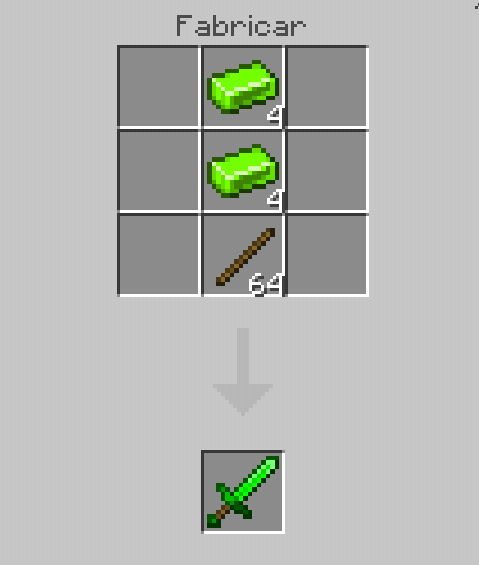 Ruby sword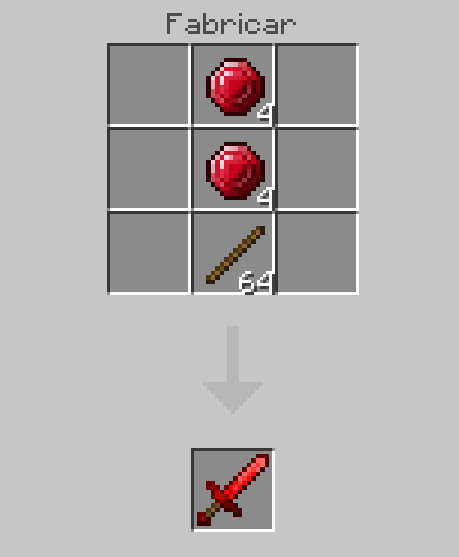 Blocks
Blocks in this addon are used only for decoration, and crafting is the same as crafting diamond and gold blocks
Craft
For example – craft sapphire block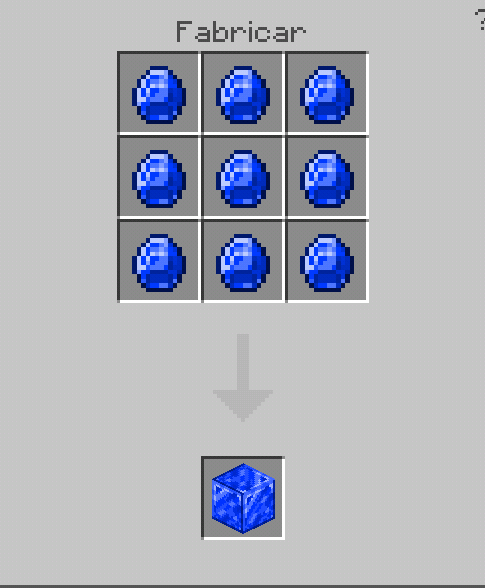 And you can download this addon from us, by the button below 🙂