This will turn many of the design elements in Minecraft into a rainbow style. It's a really nice way to add some more fun and joy to the game while keeping the original look and feel of the game.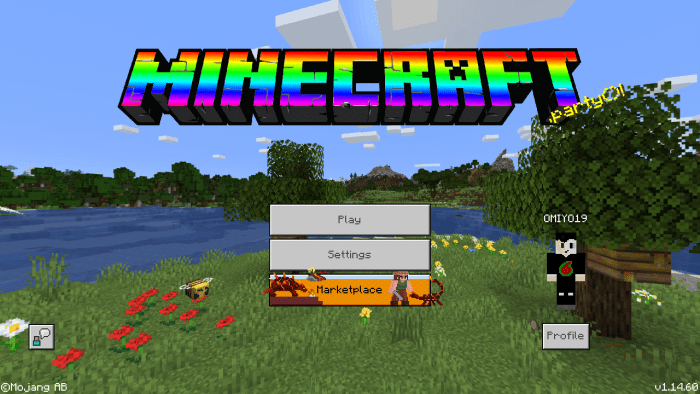 Rainbow title
Rainbow bed
Rainbow enchant
Rainbow inventory
Rainbow Controller
Rainbow armour
Rainbow elytra
Rainbow crosshair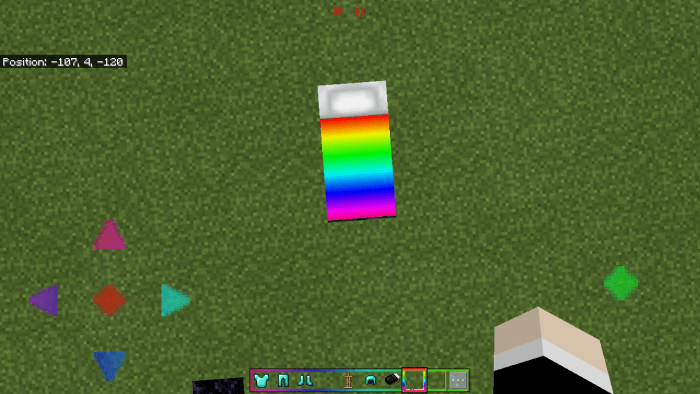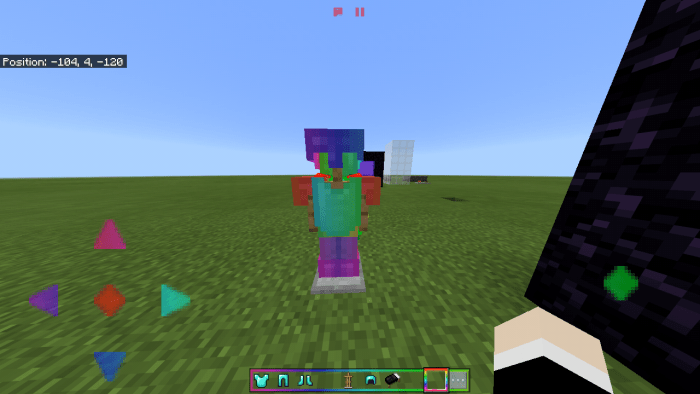 If you are a fan of colors then this pack is for you.
You will get things like a nice rainbow title.
Also your inventory, d-pad, armor, elytra and other elements have a new design!
You will even get a rainbow bed! Also also the enchant of the items will be rainbow colored.