Ready to test your parkour abilities? Run through this Sonic themed parkour map as fast as you can and race for the fastest time alone, or with your friends. This map is coming with a 1 week competition specified in the title where the fastest time on Java edition and on bedrock edition will be rewarded with a $5 gift card, rules can be found in the description.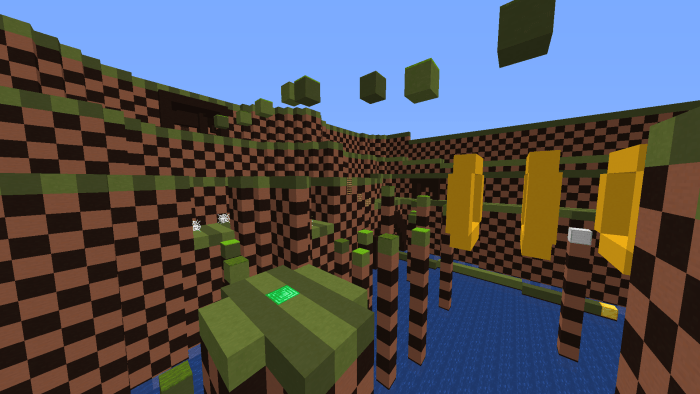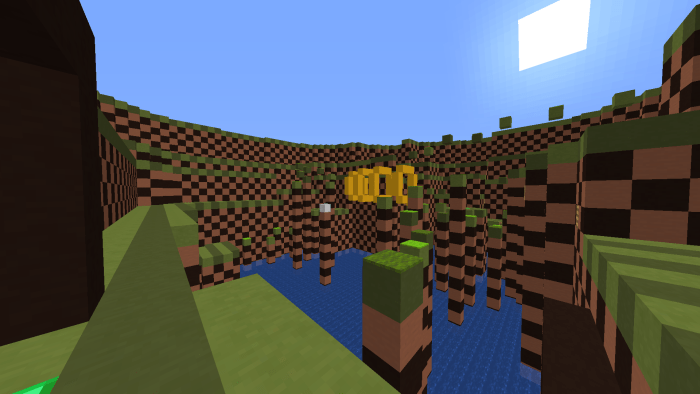 This competition will be available for both Java and Win10/Bedrock edition, but since there is likely going to be some differences in speed between the two platforms, I have split the competition up. Java players and Win10/Bedrock players will be able to earn $5 each for getting the fastest recorded time for the map. (so that means you could try to win on both platforms if you wish!)
From the uploading of this video you will all have 1 week to submit your fastest run in the specified area, and they will be announced in the discord and in the comments.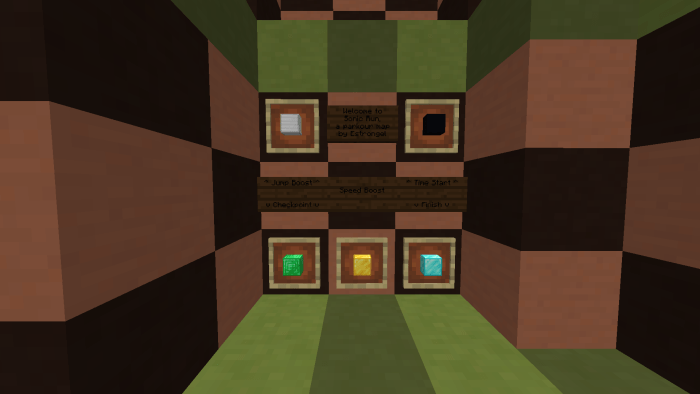 This map includes frequent checkpoints for those that just want to play the map for fun, and a challenge mode that removes all checkpoints for an extra challenge and for those trying to get the fastest run possible.