It is like a find the buttons map with few mini games on different level. All the level are unique and interesting . If you like find the button maps you will like this map too.
In total there are 10 levels . Each level is unique.
They are all interesting and fun to play. This is a single player map. You can also try to play with your friends.
This where you will spawn.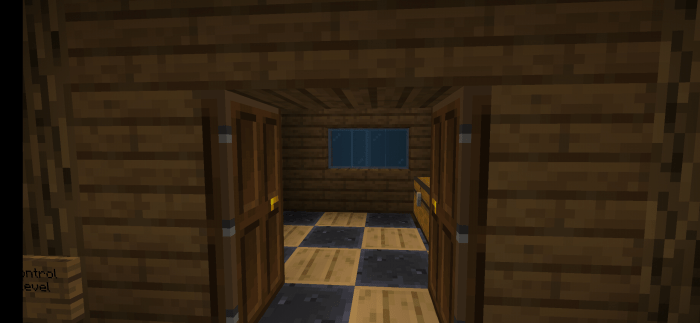 This is the first levle. This is like a normal find the button level.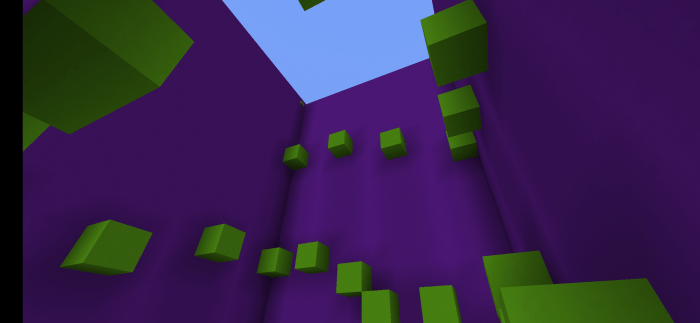 This is a parkour level . You have to get to the top to press the button .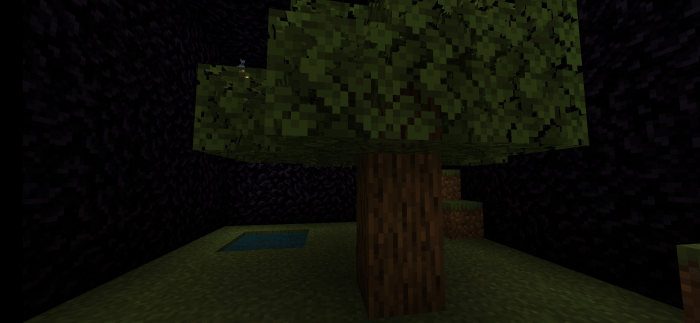 This the only level where you will be in survival mode . This where you have to craft a button to go to next level.
Here is few othe level: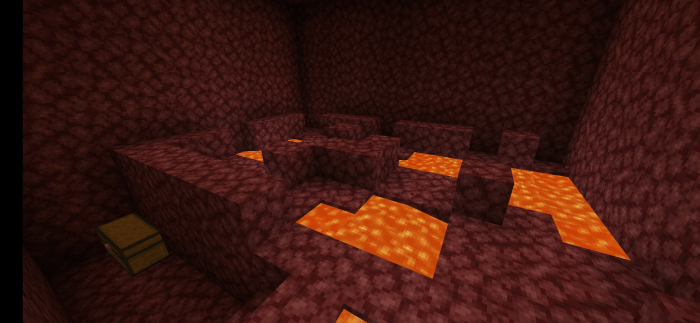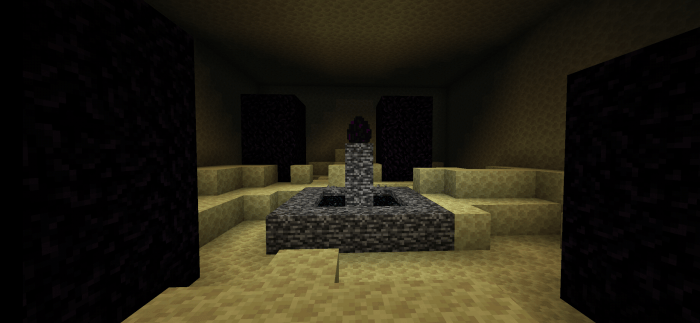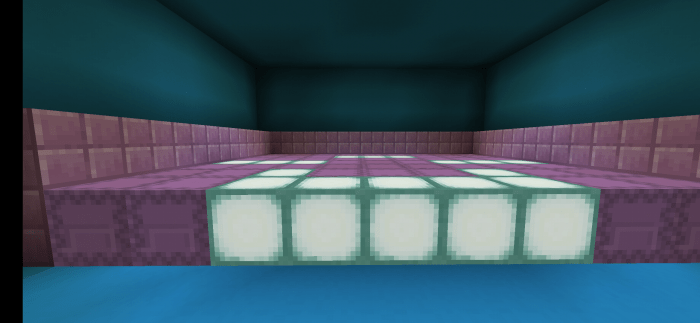 Hope you will like the map. So download the map and enjoy.
Also if you have new level ideas that you would like to play let me know in the comment I can add more level or create a second version of this map.