Have you ever dream to have a secret base and not show it to your friends? Then here's the map for you. It includes so many stuff like interaction with redstone, etc. If you want more creation maps, comment in this post. We hope you enjoy the map and tell us if you're having problems and we'll try to fix.
In this base, we have created your OWN imagination beside the the campfire in the kitchen. We added more rooms in the living room so you can ONLY hangout with your selected friends.
Spoiler: Do not see these pictures if you don't want to get spoiled.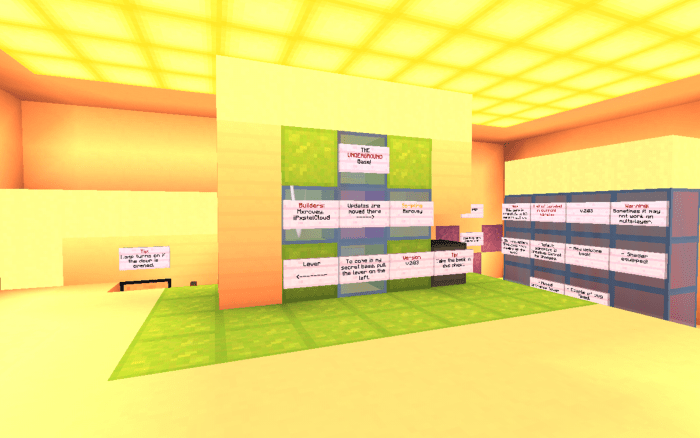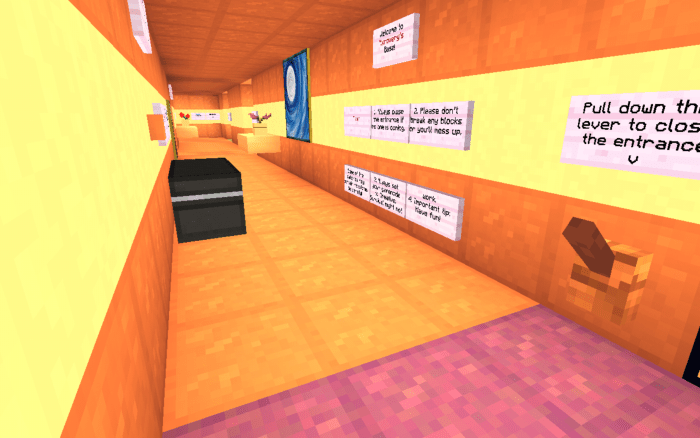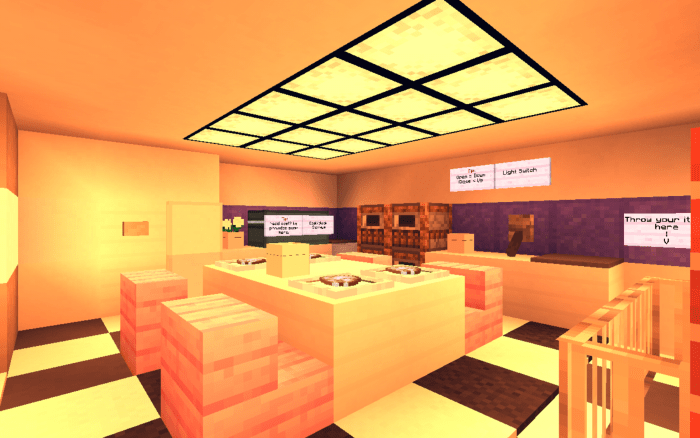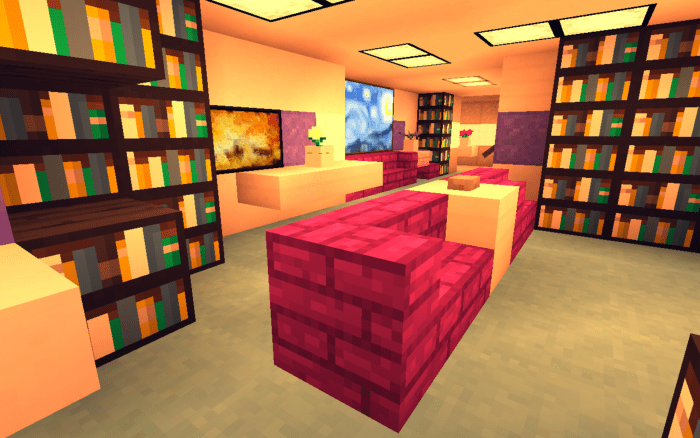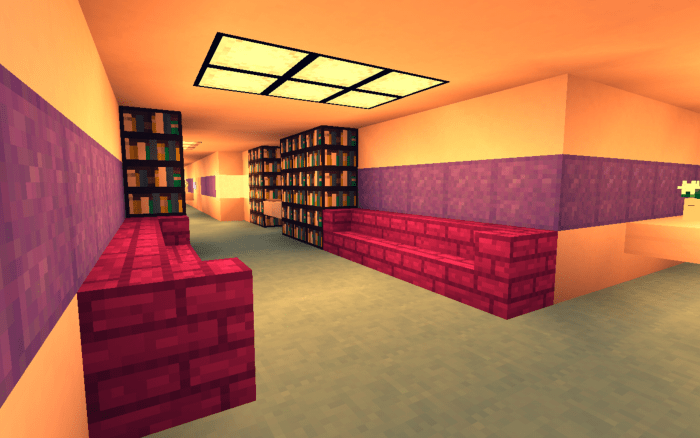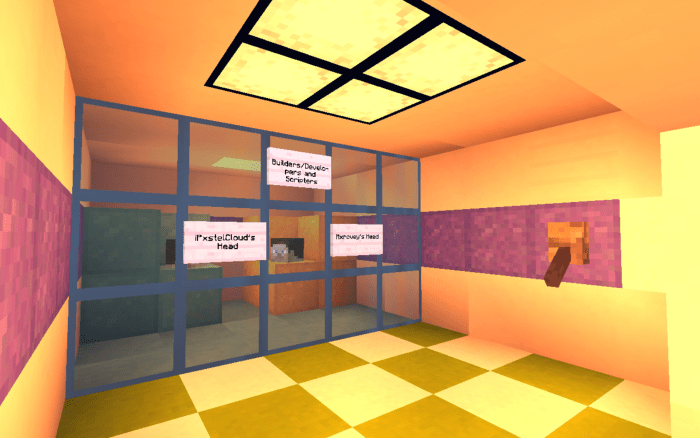 In this build, we regularly expand our map so you can get a great experience. Every update contains regular fixes so you don't have any issues to comment.