Following in the stride of our previous pack Color Wings 32x, we present to you Color Wings 16x! A texture pack to customize the colors of your elytra in the vanilla style as usual. Theres a color for everyone!
Hey Everyone!
Its Spark
Color Wings 16x
A pack of 15 wonderful elytra colors.
Take a peek: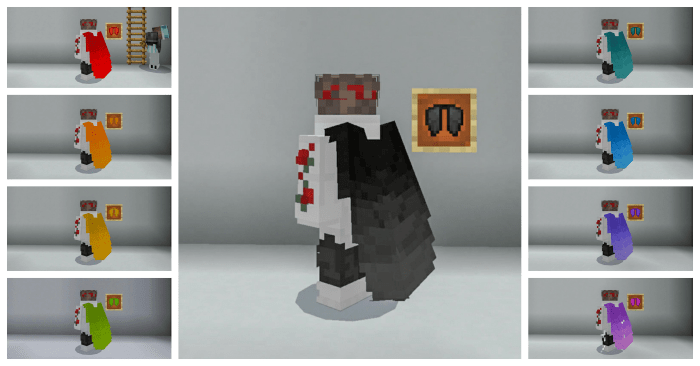 COLOURS
includes custom elytra item texture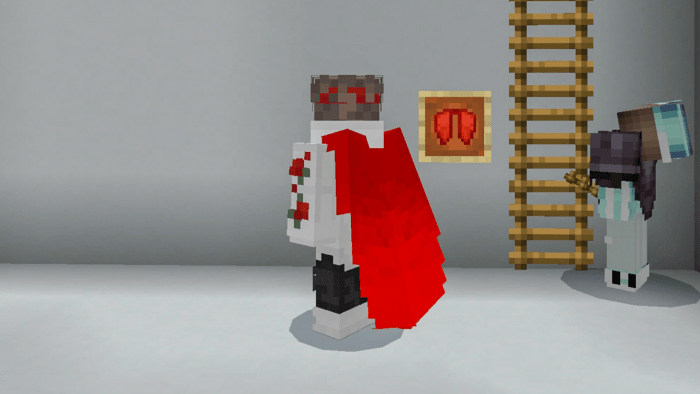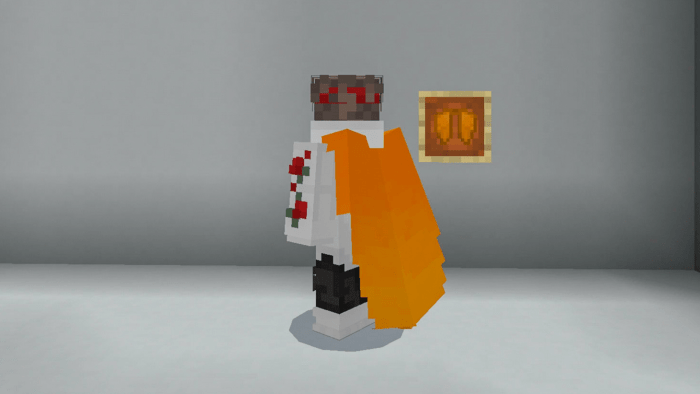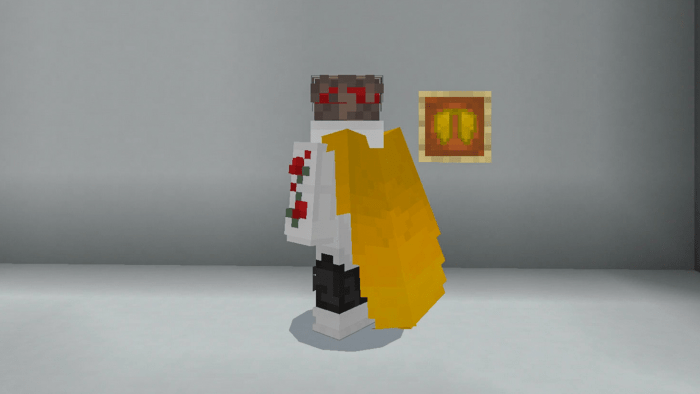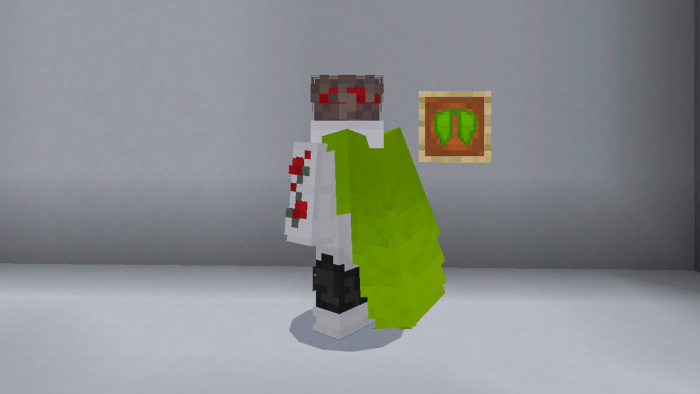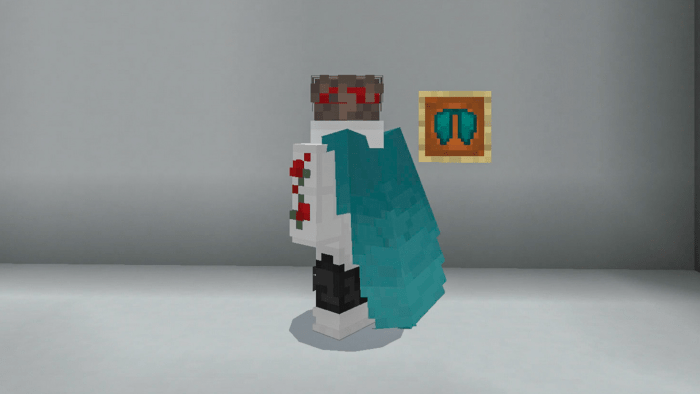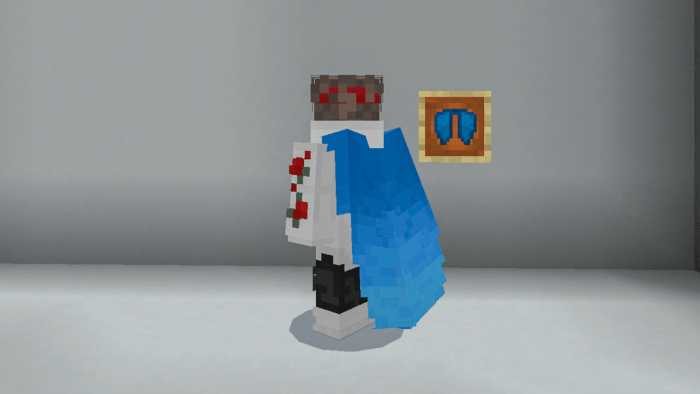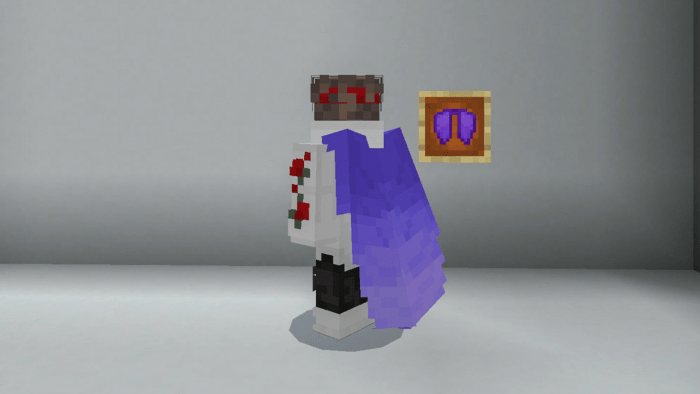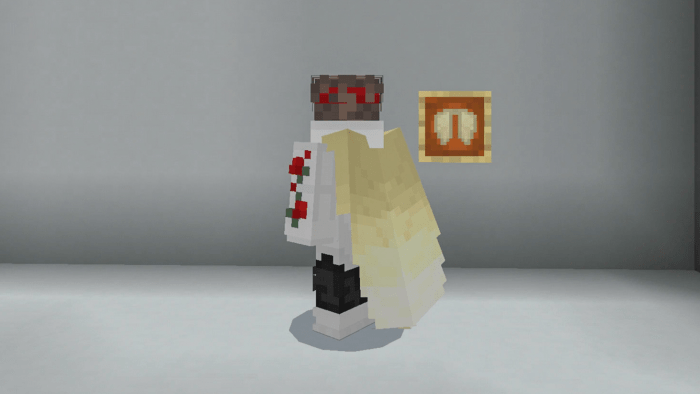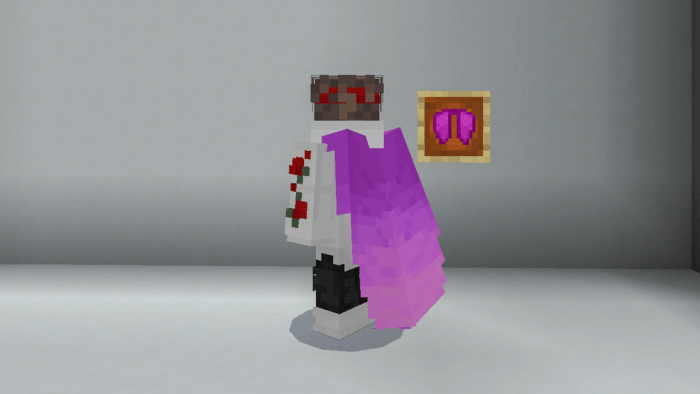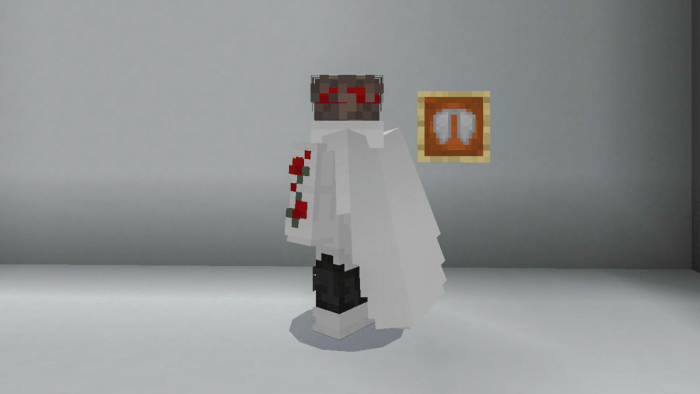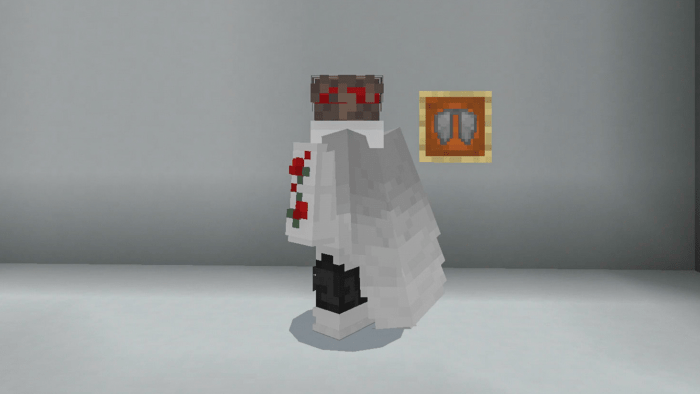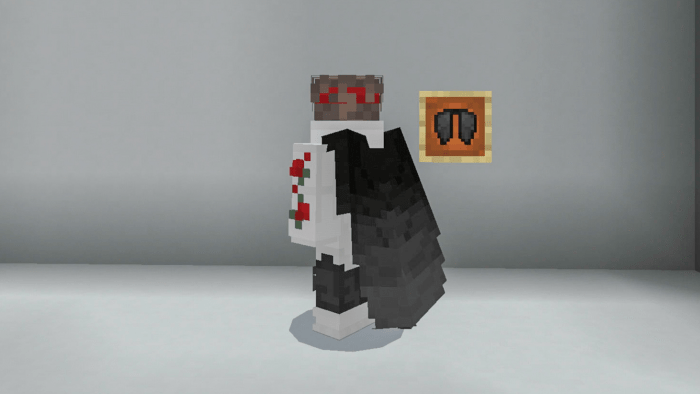 Includes a invisibility one too!
How to use:
This pack utilizes subpacks. To change the color tap the cog icon on the pack