Welcome to this new and engaging SkyBlock adventure! But that's not just a normal SkyBlock, this is THE SkyBlock you've always wanted to play!
Discover new ways of surviving with a marketplace where you can buy useful items, daily and monthly challenges that give you special rewards and, most importantly, a whole monument to complete!
Discover new Islands, look for hidden treasures, defeat the wither and much more in Extreme SkyBlock.
This is a SkyBlock map with many more added features, like a monument to complete, daily and monthly challenges, and a marketplace.
This is the main lobby, with some sections that are unlockable just by playing the map.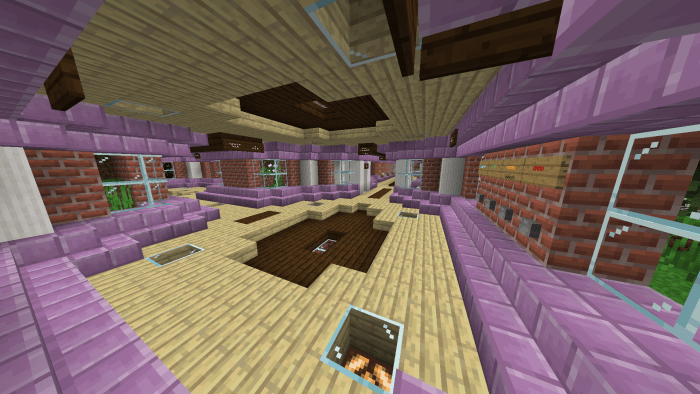 Those are some view of the islands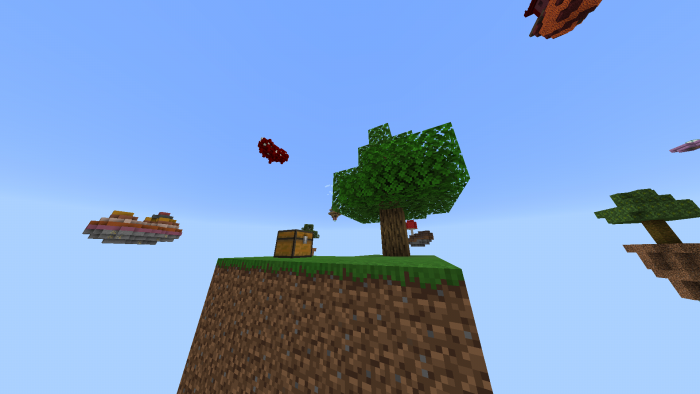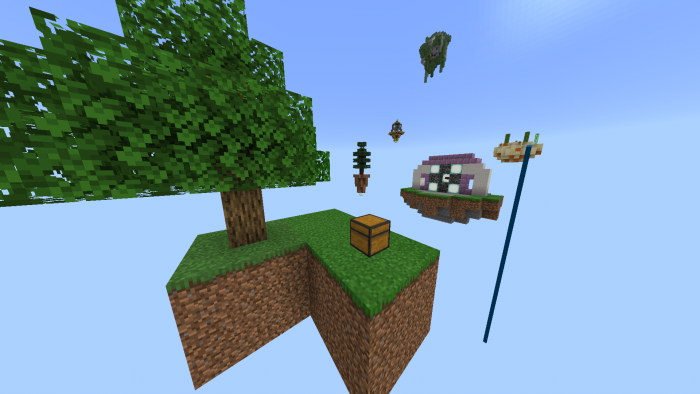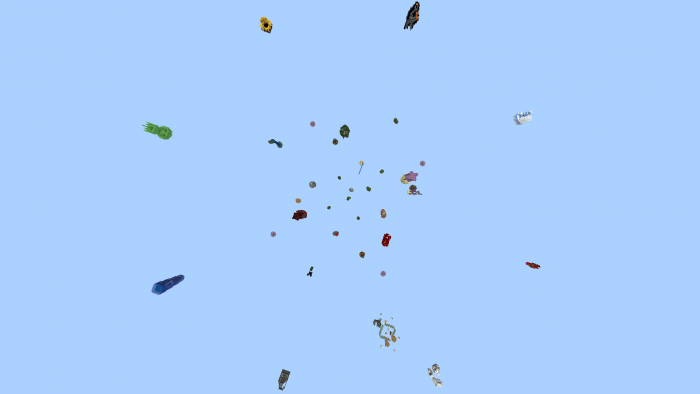 And this is the monument
~Creator personal note:
This is one of my very first map projects I've ever worked on. I've completely rebuilt the entire map in a void world (before it was just a superflat with limited void). This has a special place in my heart as I loved working on it once again. I've decided that I'll continue working on this project updating it with new features (also requested by the community) and bug fixes.