The legendary Ricardo Milos finally came to Minecraft: Bedrock Edition! Try this impressive resource pack and you'll never want to go back to old, boring iron golems ever again! Trust me!
First time when I wanted to download Ricardo golem resource pack, I was genuinely surprised that no-one has done it for Bedrock Edition yet. So I've used the opportunity to make this amazing resource pack for all of you, my lovely hamsters
First of all – the golem. New beautiful texture for them.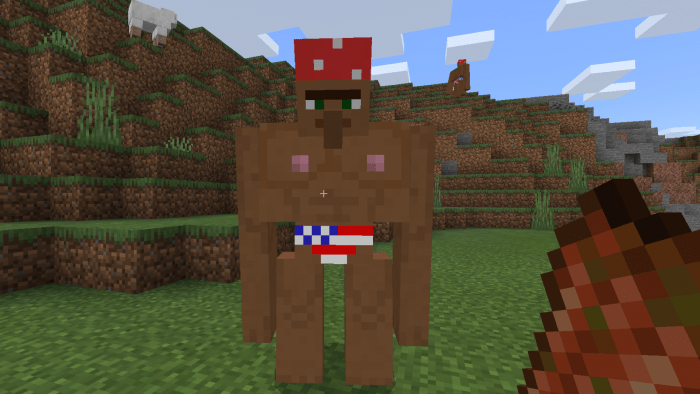 But wait, that's not all! Pumpkins have also received a brand new texture to match the beautiful iron golem!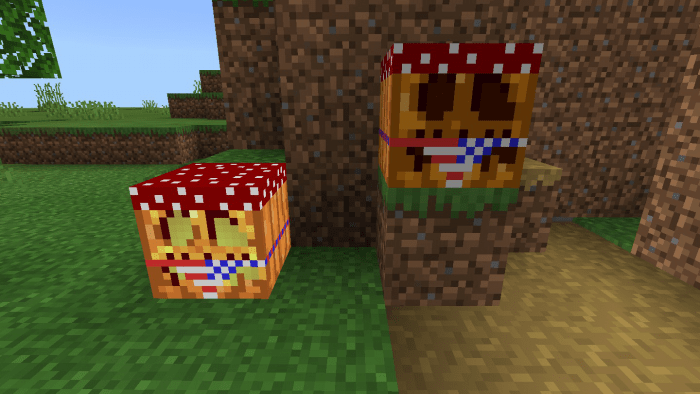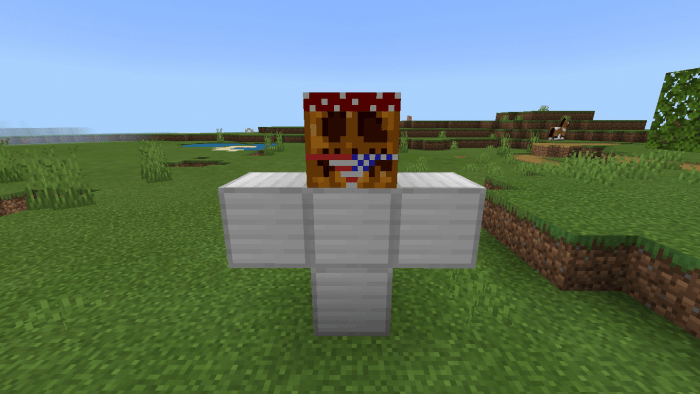 It also creates this weirdo…