Ever wanted to play with Realistic shader but your devices isn't capable of doing so?
Well worry no more..
Because I've created a shader with high quality and vibrant color with special feature you wont find in other low end shaders!!
Voxel Shaders features amazing stuff like glowing ores, vibrant world colors and much more!!
This shader has a lot of interesting features that you can enable or disable in settings file!
Features;
Water waves(Can be turned On in Settings file)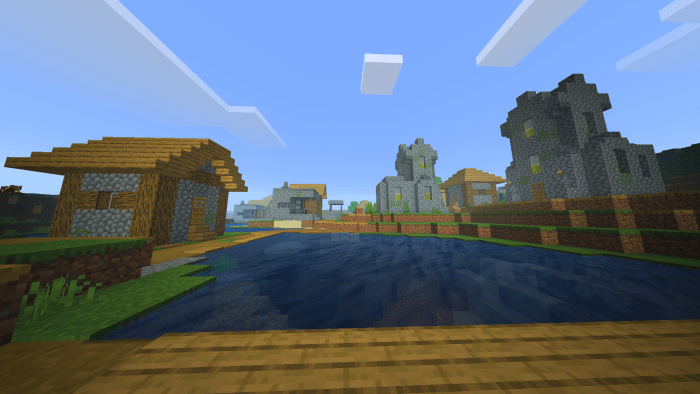 Water waves = ON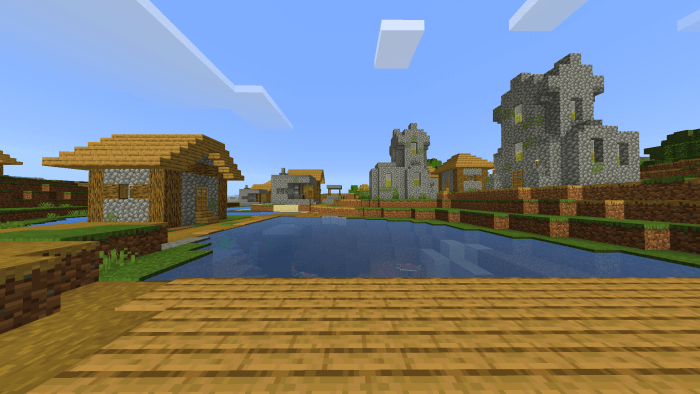 Water waves = OFF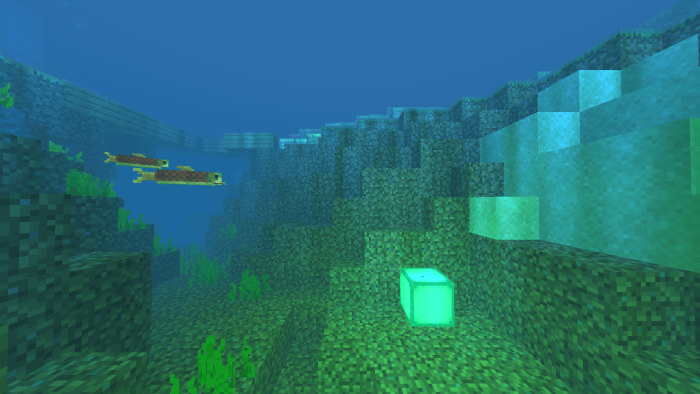 Realistic Caustic (Can be turned On in Settings file)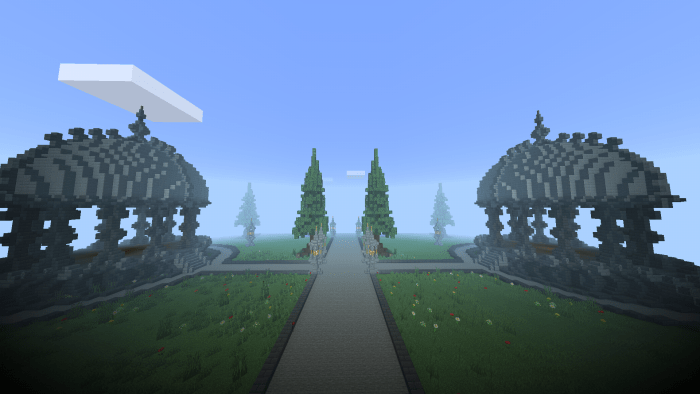 Vignette(Can be turned On in Settings file)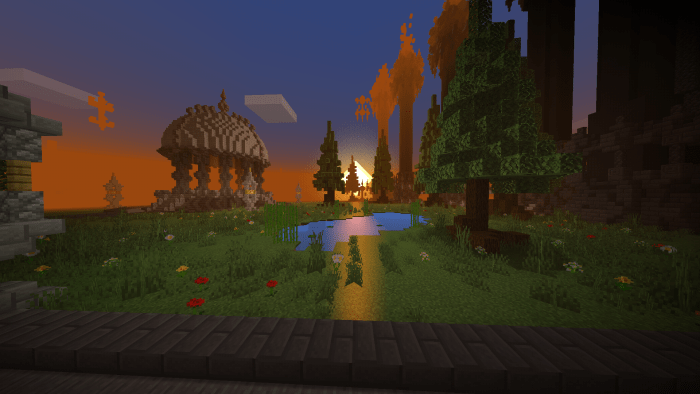 Sun Reflection on grass and water(Can be turned On in Settings file)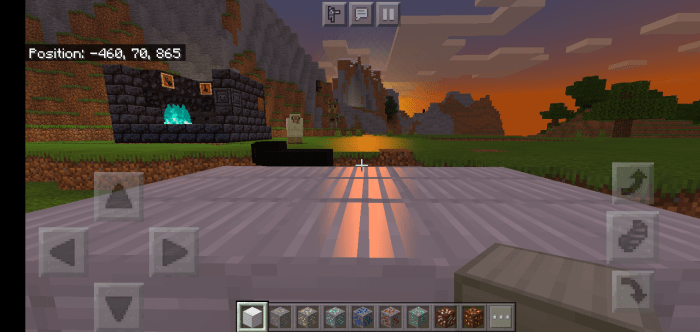 Sun Reflection on Metallic Blocks(Can be turned On in Settings file)
~All the sun reflection features only appear when sunset/sunrise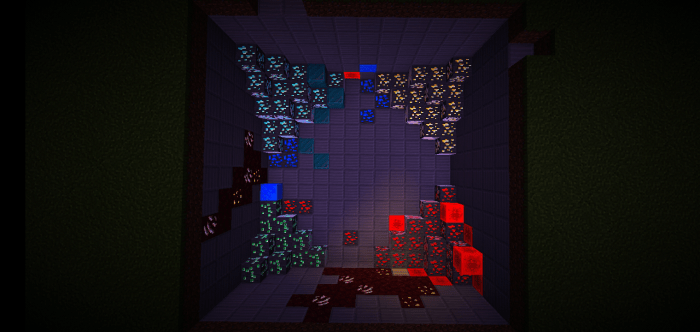 Glowing Ores(Can be turned On in Settings file)