Bare Bones is a texture pack with the purpose of bringing your world and the default Minecraft textures to it's 'bare bones'. It is a simplistic and vibrant pack that is fun to use and makes your own Minecraft worlds look colourful!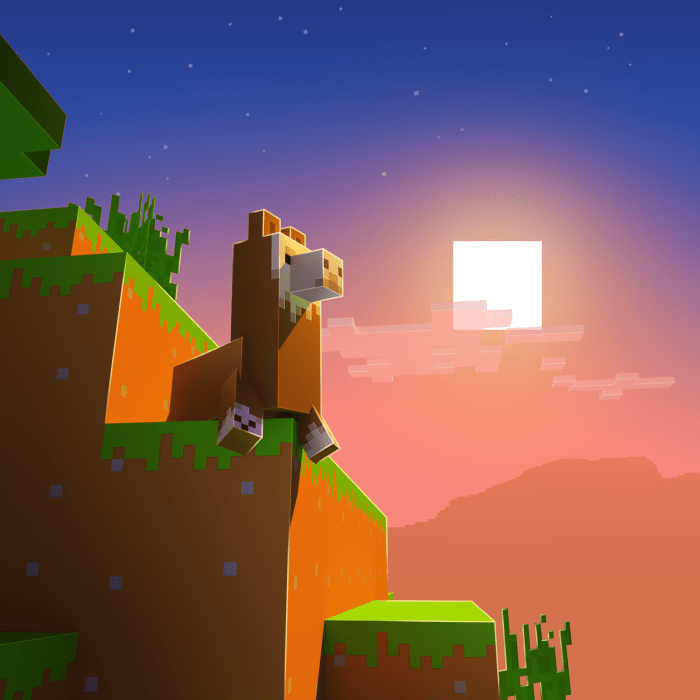 All textures for the 1.13/1.14 betas have been added.
If you find any bugs or missing textures notify me in the Official Bare Bones Discord server.
Screenshots