Have you ever found it difficult to see the default texture in Minecraft?
I recommend this resource pack to you!
This resource pack will change the color of various blocks!
【What's changed】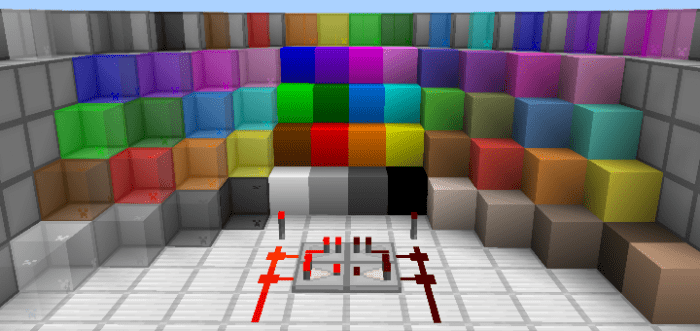 The seam disappeared and it became clear
   It became a clear color
   It looks like concrete and the colors are also vivid
   It looks simple and easy to distinguish
【screen shot】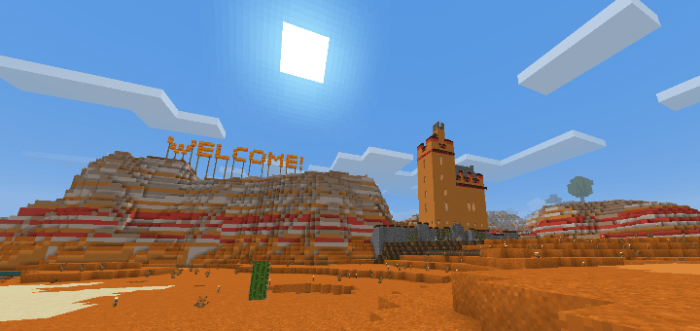 The look at Mesa will be very good
Various architecture can be done with this new color
Try this resource pack that looks brilliant!