This is a discontinued java pack that I'm reviving in honor of a very talented textures creator who is no longer working on Minecraft anymore. This pack is simple yet detailed like my minuscule pack. Its light ,cheerful ,and easy on the eyes! Give it a go and tell me what you think below!
Note : beta is not supported! ( beta breaks texture packs )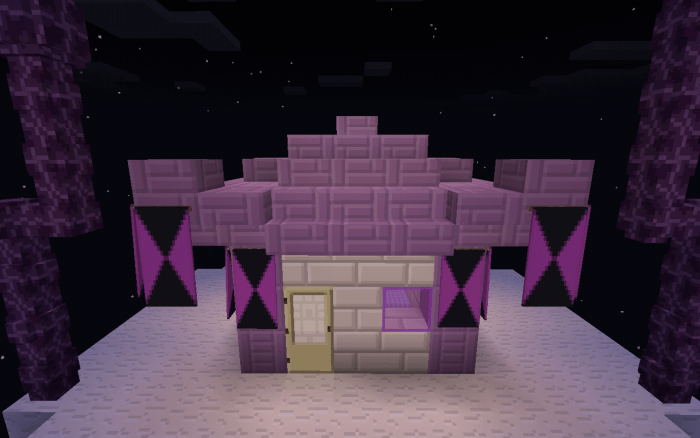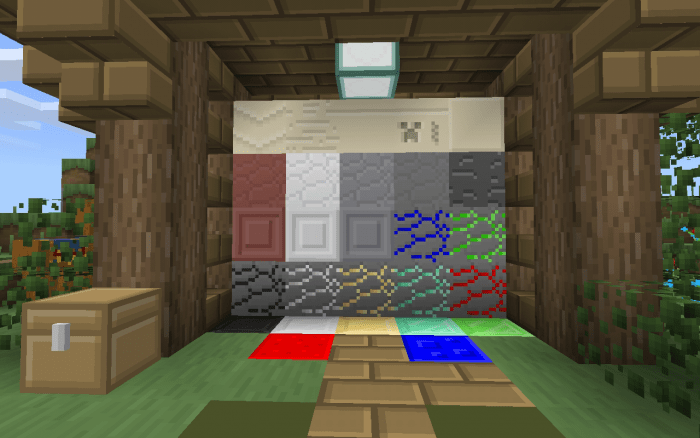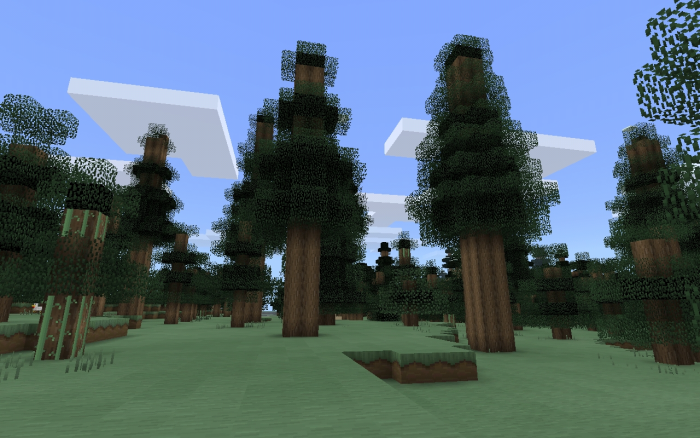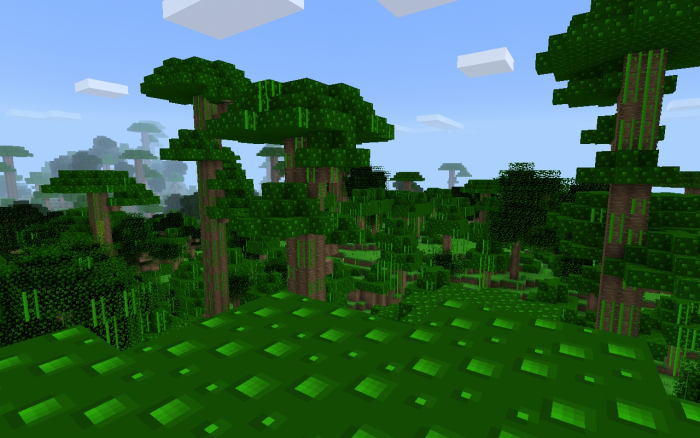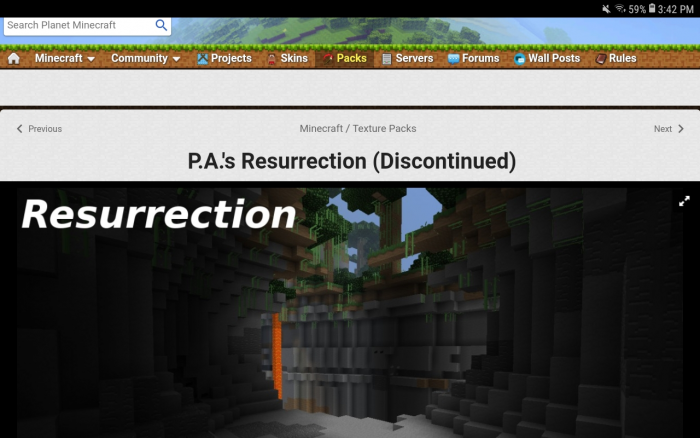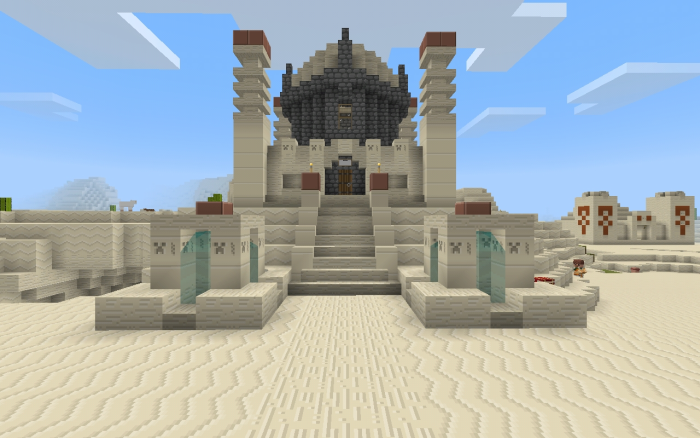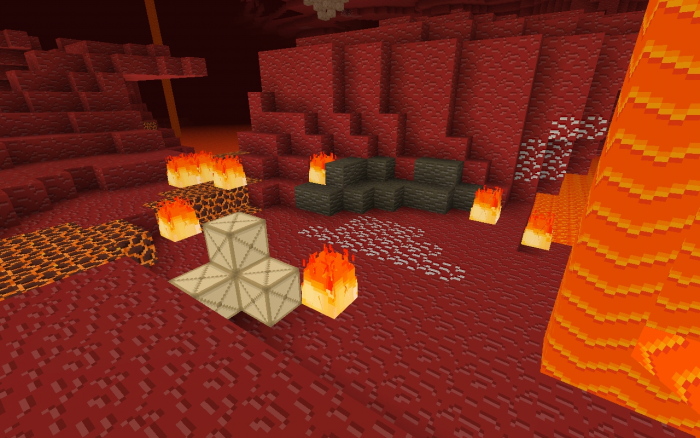 Report any bugs, or give your review in my discord
This pack is one of my personal favorite texture packs because of how versatile it is. It combines simple textures and detail in one great blend. The original creator( P.A. ,To whom I give all credit to) said this before he left. "I wouldn't classify it as a simple pack, smooth pack, or bucket fill pack. Simple packs are usually very flat and dull. Smooth packs make the game look smooth and textureless. Bucket fill packs are both, and none of them have any shading. This pack isn't any of them, it is more of a noiseless pack that doesn't aim to make the game simple, but bright and happy. This pack was meant to resurrect noiseless packs and to make them less dull and drab." And that's what he said! So try it out below and tell me what you think! Ps; yes, the current update is supported.