You've woken up in a strange place and need to escape. There's parkour, find the button and archery. Get through 5 challenging levels and beat the map. Most importantly… HAVE FUN (and don't cheat)!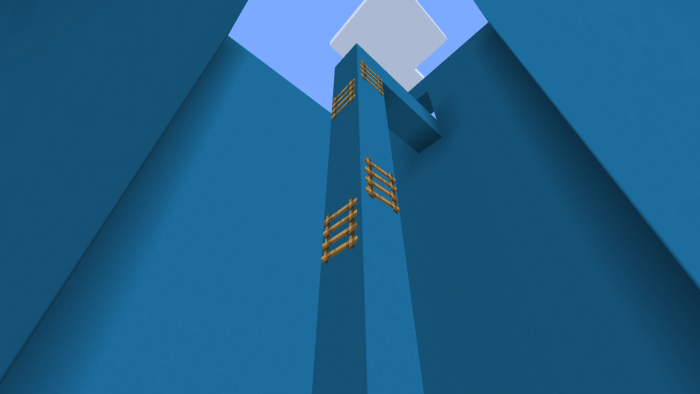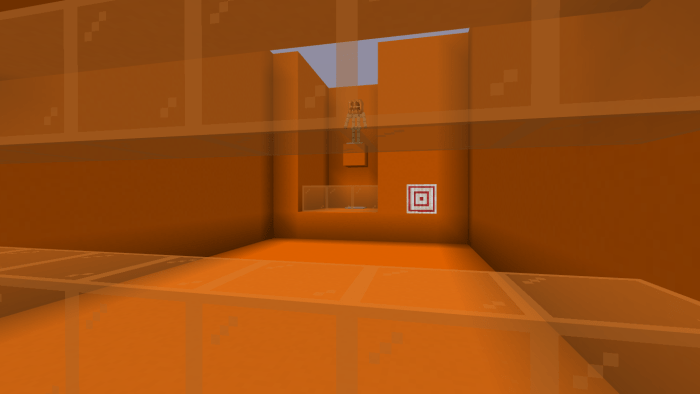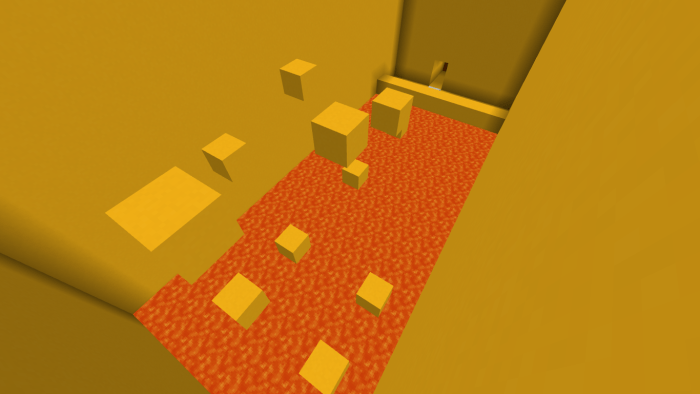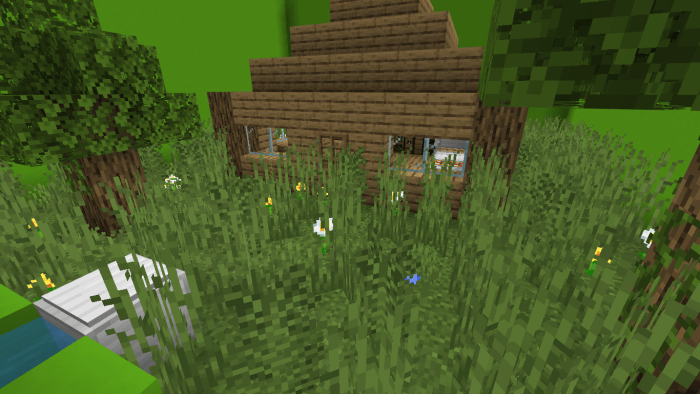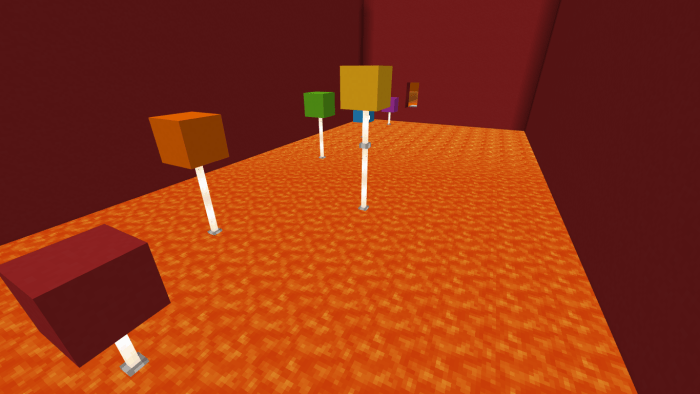 1st you will need to parkour through many parkour jumps over lava to get to the second level. In the second level you will need to shoot an arrow onto a target, get a bullseye and a door will open up. The third level is a longer parkour level jumping over lava into the next level. In the fourth level there will be a find a button map with an overgrown garden and a small house. Find the button then get to the final level. In the fifth level there's a big pole going up to a door at the top of the room. There will be ladders on each side of the pole. Parkour from ladder to ladder, Climb through the vents and escape!
the colour theme of each level is different (it's in rainbow order) and this took me a while so i hope it's good!