This texture pack was designed for people who love realistic styled Minecraft. I decided to create a resource pack with high resolution textures (100+ textures). All textures are in 512×512 resolution.
This Resource Pack Has Hundreds of Ultra Realistic And Seemless Textures Including:
Tree barks Including Log Tops
Nature Textures Grass, Snow, Dirt Etc…..
Tiles, Planks, Floors And Terracottas
Plants And Leaves
Ambient Sounds Birds Chirping, Wind, Etc…
New Colored Glass
If You Dont Hear Any Ambient Sounds Make Sure you have Music Volume On Highest.
It's highly recommended to use shaders with it. This improves the overall quality of the resource pack.
NOTE: This resource pack is still in development. There are still some bugs so don't complain in the comments.
You May:
-Modify This Resource Pack For Personal Uses.
-Review/Showcase This Resource Pack On Your Youtube Videos With Appropriate Download Links/Credits.
(Email Me at OccultFusion@gmail.com For More Details.)
Upcoming Features:
All Colored Glass
Bug Fixes
Quartz, Netherrack, Nether Brick Textured
New High Quality Plank Textures Perfect For Houses, Huts, Buildings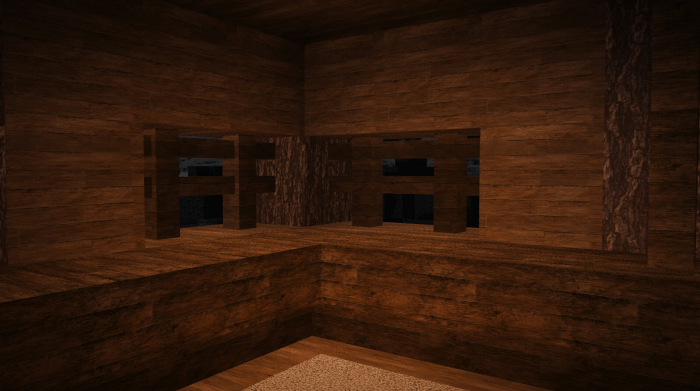 -Fixed Logs And Now Made Them More Round!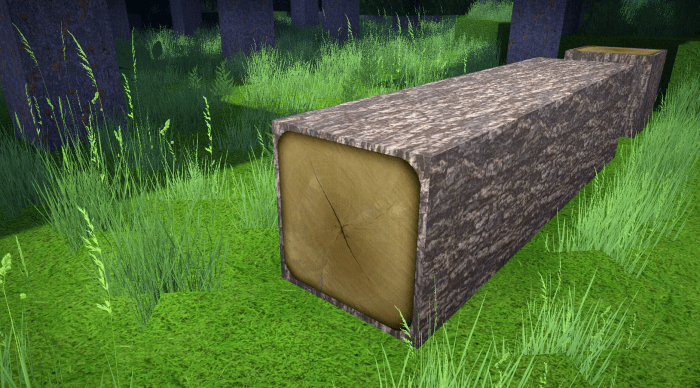 -New Textures Sdded Such As Dark Planks, Grass Path [Fixed], Brushed Iron, And New Sand Texture.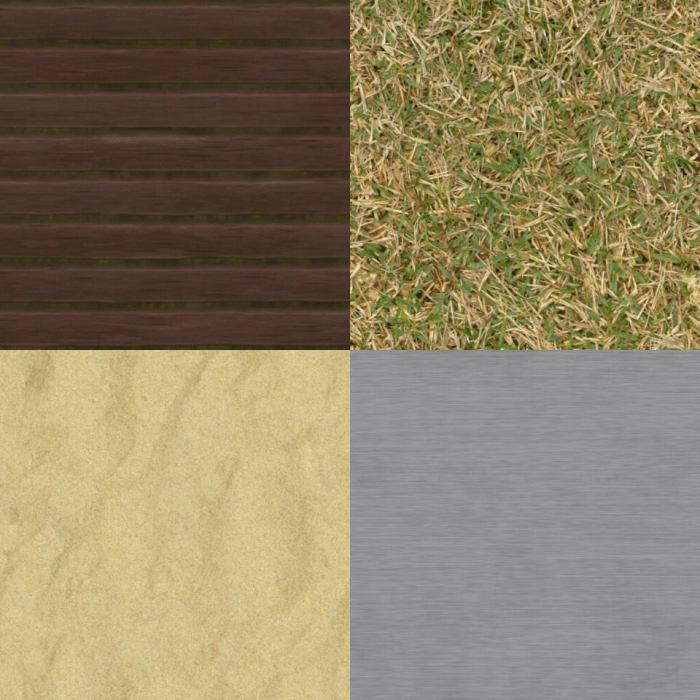 -Improved Sand Texture!