This is my first attempt at uploading a map I've made onto the internet. I decided to "recreate" Nacht Der Untoten from COD: World at War as it is both a classic and simple. I tried to make it similar to the actual map which is why I also included a custom Resource Pack and Behavior Pack with the download.
This is a "recreation" of the classic COD zombies experience: Nacht Der Untoten, the first zombies map ever in a Call of Duty. It includes buyable areas, buyable wall weapons and equipment, a working "Mystery Box", a "revive/respawn" system, a lobby spawn room to ready up before the start of a game, and a small Easter Egg similar to the one from the original map! Play alone or with friends to combat the undead.
Included in the download are:
-The world itself
-A map specific RESOURCE PACK
-A BEHAVIOR PACK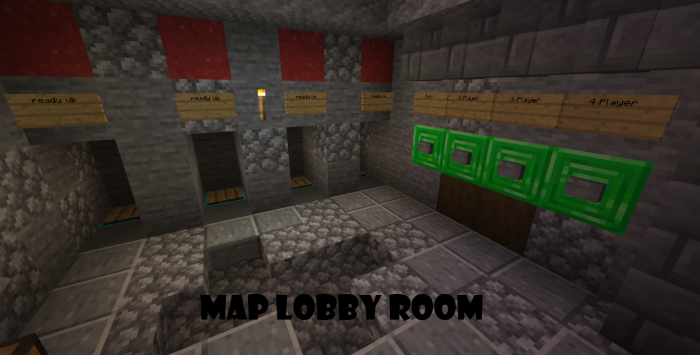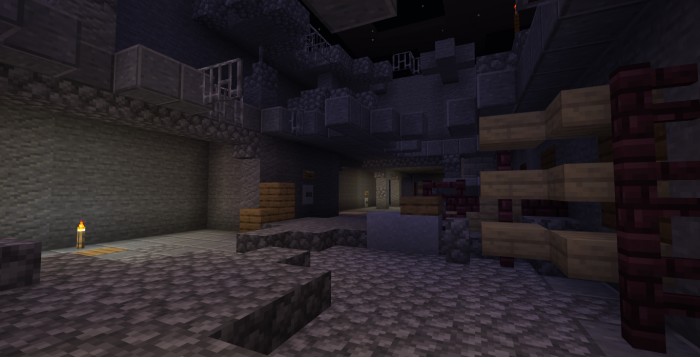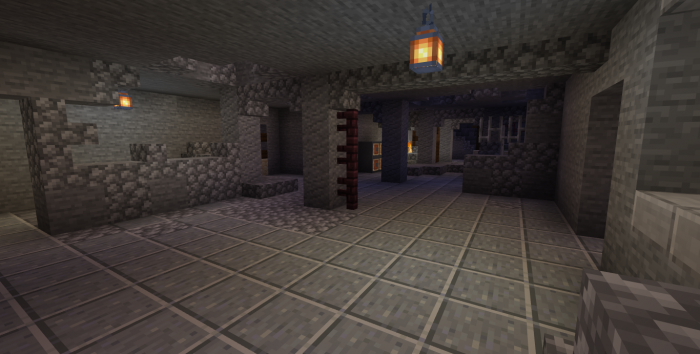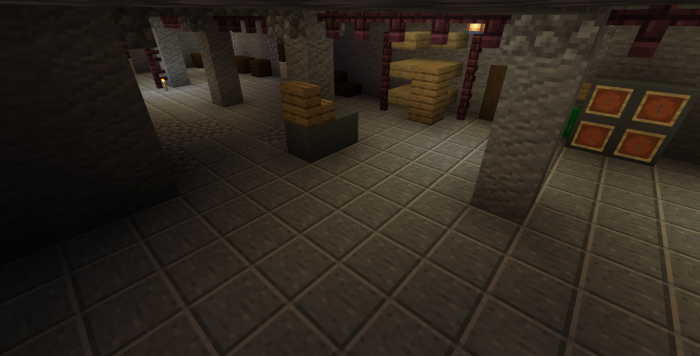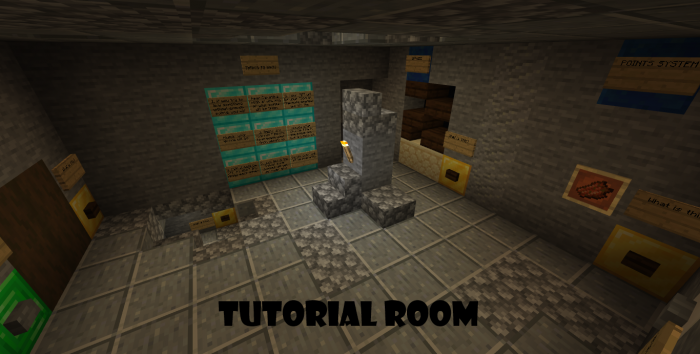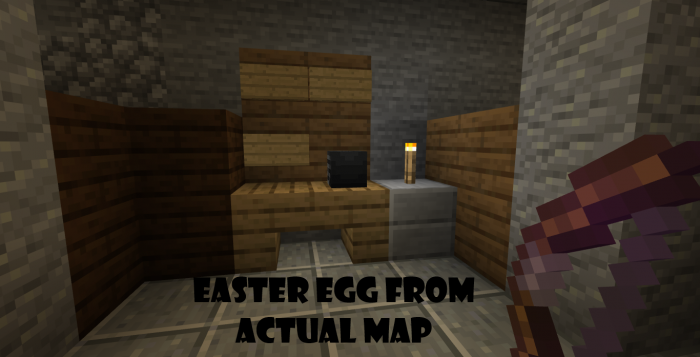 IMPORTANT: if you want to continue to replay the map as it is intended to be played, make a COPY of the ORIGINAL and keep the ORIGINAL. That copy will be the one you will play on, so add the Resource Pack and Behavior Pack to the copy of the world. If you die in the copy of the world and want to play again: Exit out of the world, delete the copy, make a new copy of the original world, and load it up again. You must do this every time you want to play the map as there is no "Exit without Saving" feature in this version of Minecraft.