Classic battle … VAZ 2105, or just Lada "Penny" – now in Minecraft PE!
Background

The original, VAZ 2105 began to be produced back in 1980. Over the long time of its existence, it has had a lot of changes, turning into completely different models.
In fact – a cult model! This is what deserves to be added to our favorite game.
Specifications

Modification adds 2 types of Lada to the game:
Normal

It has 4 different colors, and can lead on board from one to five players
Red
Green
Blue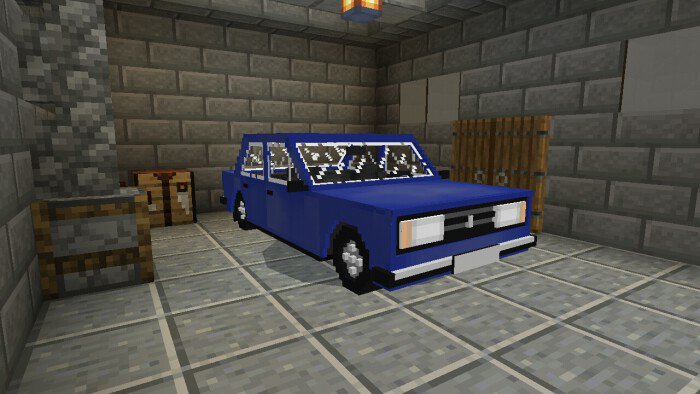 White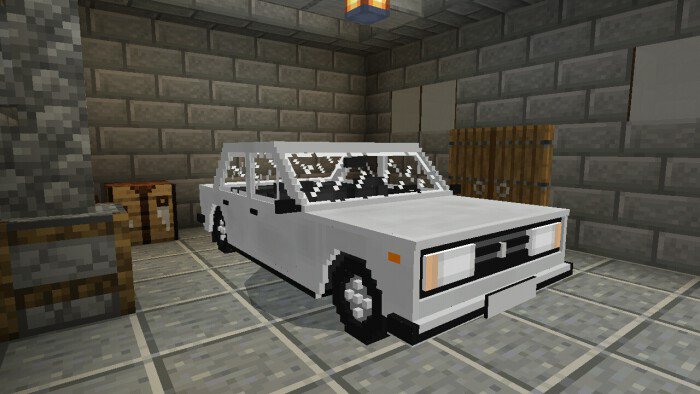 Special Version "HardBass"

This version has only 1 color and can only have one person on board.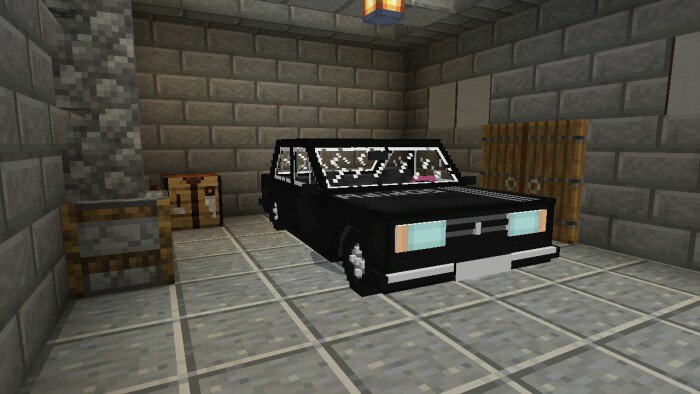 Each of the cars has 40 health units, which makes it strong enough (in fact, like the original)
How to get a

Either by calling eggs through the "creative" mode, or by special commands:
/summon vaz:2105_red
/summon vaz:2105_green
/summon vaz:2105_blue
/summon vaz:2105_white
/summon vaz:2105_adidas
Mod installation
Download the mod itself
Open the folder with the downloaded file
Click on the mod file. Soon, installation will begin in the game itself
Everything, the mod is installed. Enjoy the game 😉
You can download the mod on the Lada VAZ 2105 for MCPE using the button below 🙂