Zombie is a map inspired by a popular Roblox game called Piggy.
In this game, there will be certain places that the zombie will trap you in. And of course you need to escape.
So you will have to search something useful around you that will help you escape.
Once you escape, it will not be over yet.
You'll have to play the game to find out what happens.
Credits:
Map Creator: The Real Cribz Mira (Me)
Chapter 1 Builder: XFranxtix X
Chapter 2 Builder: Y4tHmHI7q8S4E6GT66yBRBE3
Chapter 3 Builder: Guilherme Siriani Silva
Chapter 4 Builder: Me
Chapter 5 Builder: Meganeur
PS: This map is only compatible with the latest beta version of Minecraft.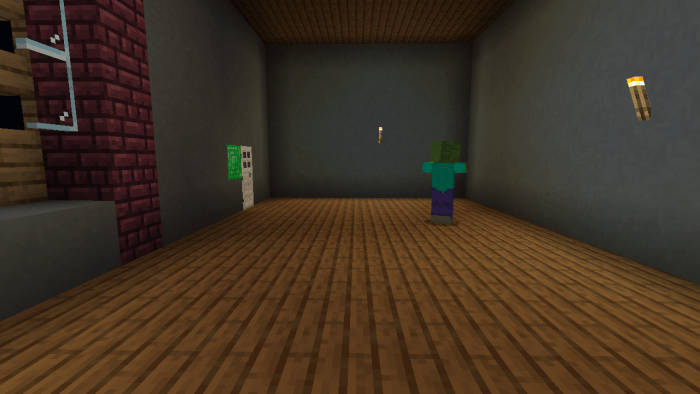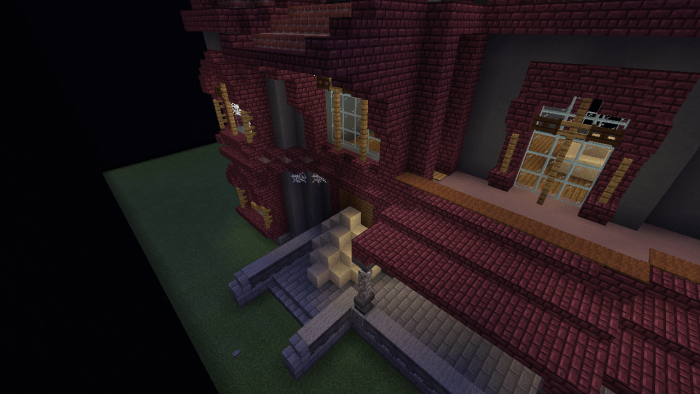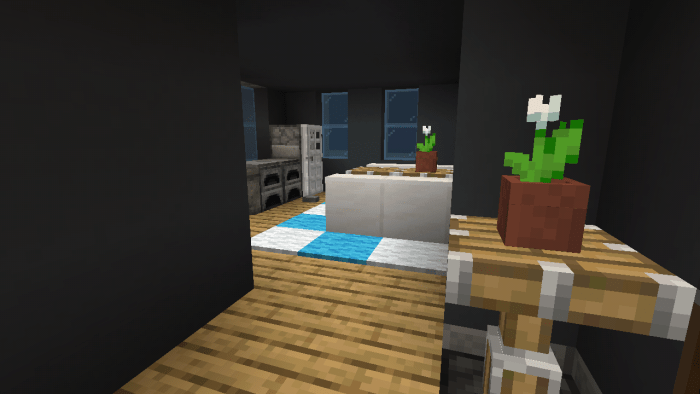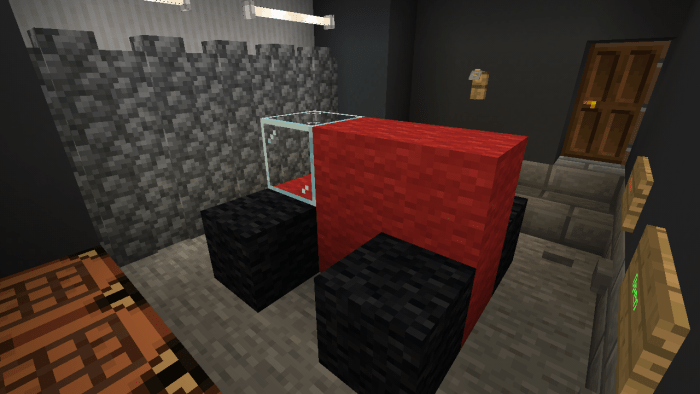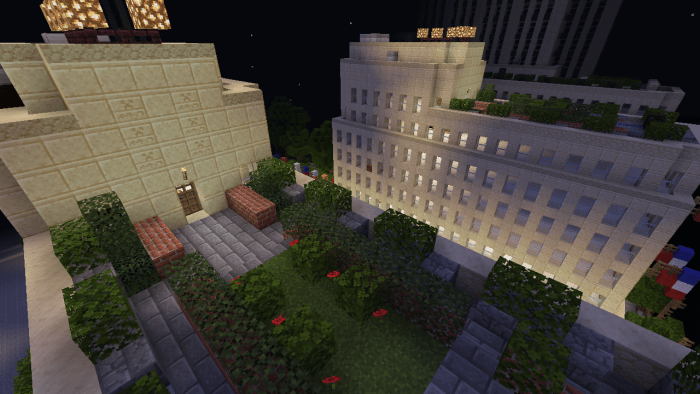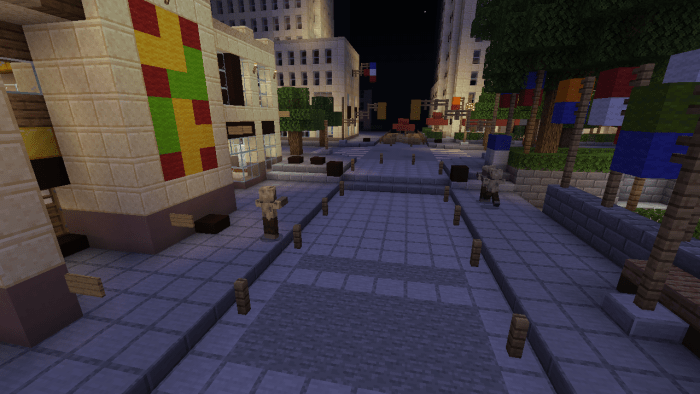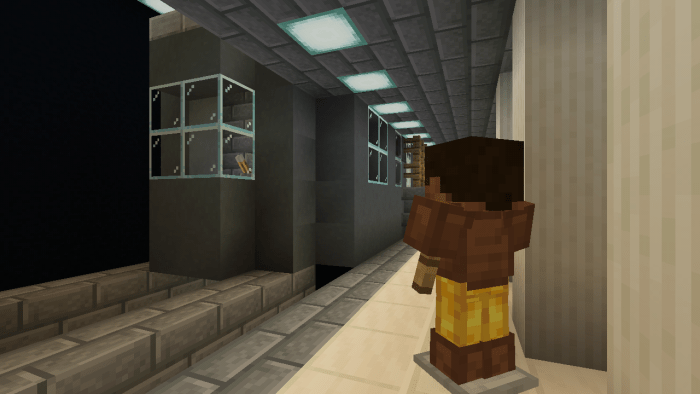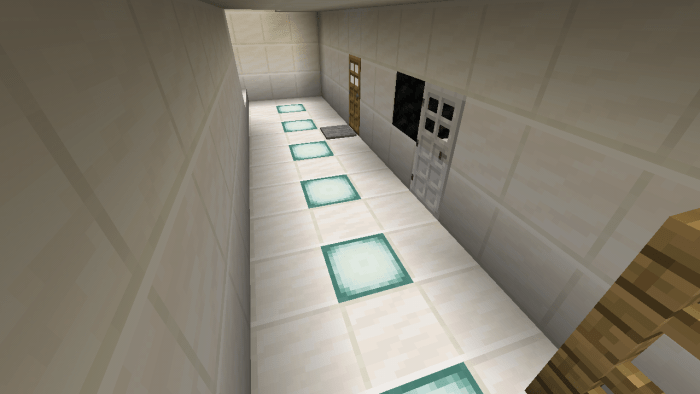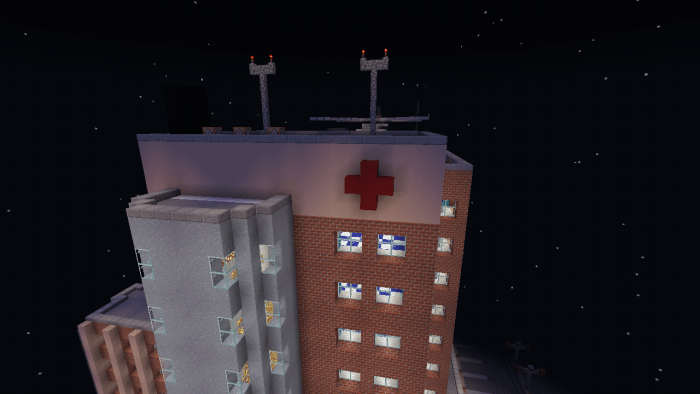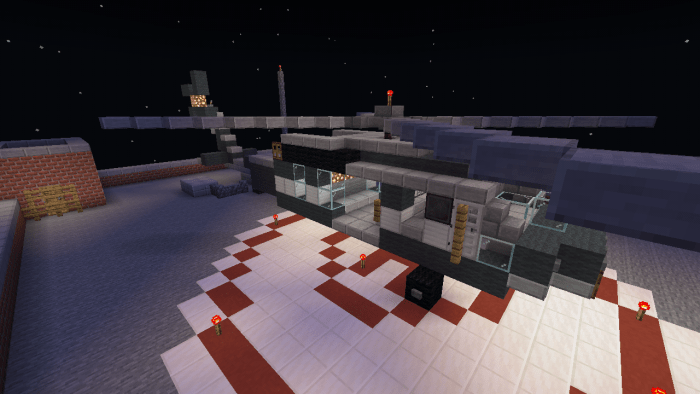 Select version for changelog: 1.0.3 1.0.2 1.0.1 ChangelogView more
Update Hospital Is Out!
What's New?
Added Chapter 5 – Hospital
Changed the download file to a download link.
Changed installation description.
Fixed ALOT of Bugs. (that's why it took me 5 days to release this update.)
Few of the Bug Fixes are:
Made the button on the chapter selection disappear after presseing it to prevent you from playing it again.
(PS: The items in this map don't reset.)
Made a summon command on all chapters to prevent mobs from despawning.
Removed some pressure plates on doors to prevent zombies from camping inside and the player won't get in.
Fixed a bug that after playing Chapter 1 or 3 then you play Chapter 4 next, the minecart will disappear.
That are some of them, but alot of bugs have been fixed.
Installation
Make sure your in the latest beta version of Minecraft or it won't load the map!