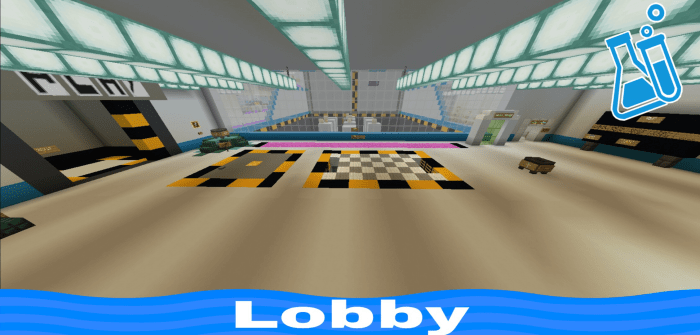 There is also parkour in the lobby. The difficulties are light, medium, heavy and insane. If you completed it, you will receive free coins.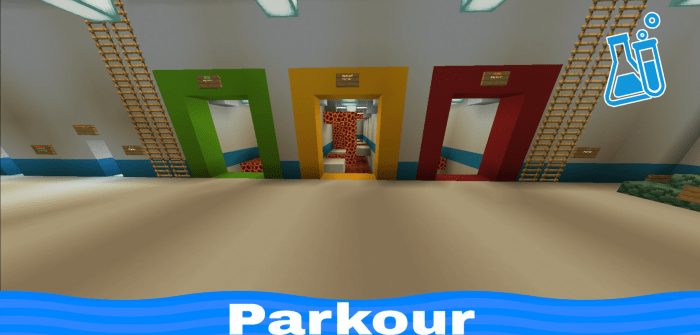 There is also a room "Settings and repairs." If the game crashes, this can be fixed using the repair room. There are also game settings that you can customize the game. (And if you play in the multiplayer / area, you can make the room private so that people with a special key can only open the door)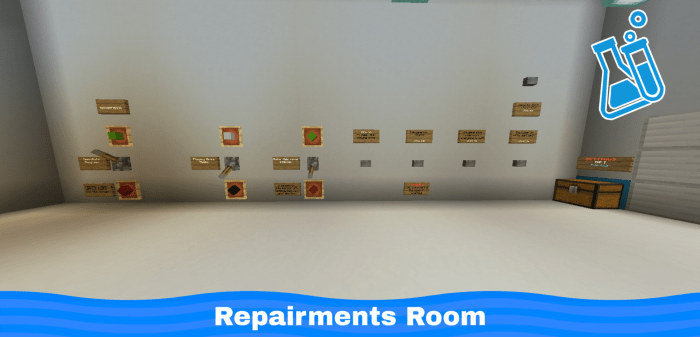 And the last thing is the gameplay. Every second there will be a disaster, and your task is to survive and be the last alive!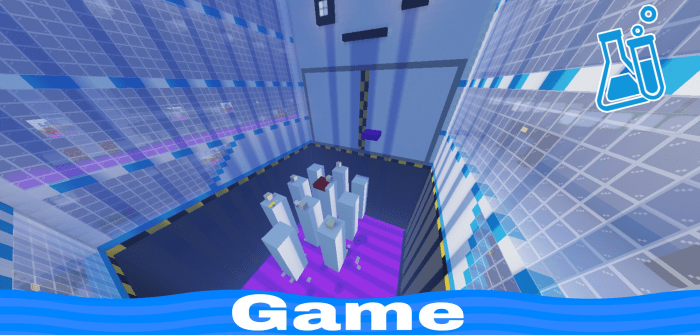 And. There is a chance to get a boss round on 3-7 events / disasters! You must defeat the boss, otherwise everyone will lose. And everyone who killed the bot wins and gets 100 coins.